Online NTS Preparation, Save Time, Money and Score Higher
Topgrade is what prep should be
Online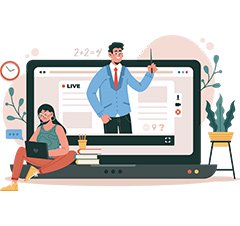 Study anytime, anywhere.
Fully supported on pc, mac, android, and ios.
Beneficial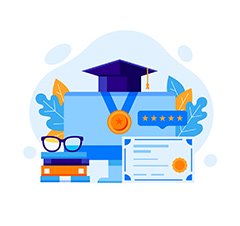 Best utilization of time.
Cover all subjects from all angles with the help of video lectures, fast revision notes, question bank and full length practice exams.
Adapt according to life style and learning style of each student.
Value for money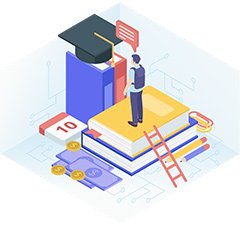 Many more facilities at 1/4th price.
Offers lot of savings because there are no additional costs of transportation and accommodation etc. involved.
Achieve Top Grades
Why Online NTS Preparation with Top Grade?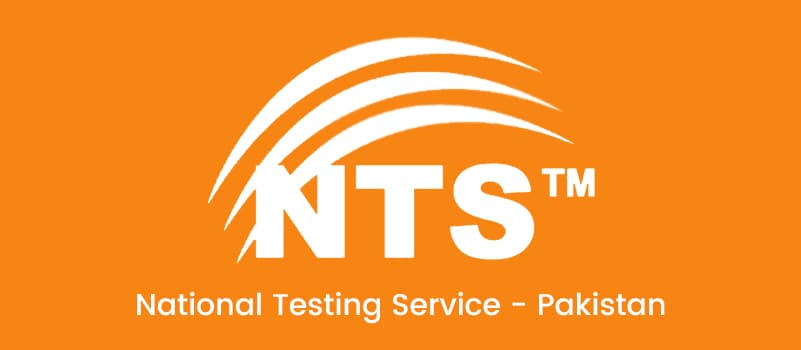 Why Online NTS Preparation with Top Grade?
Focused and exam oriented MCQs
Comprehensive explanation of each question
Reference of each question from F.Sc text book
Study anytime, anywhere
Skill enhancing video lectures
Subscription highlights
Phase 1-Topic wise tests of English, Quantitative & Analytical
Phase 2-Full length simulated NAT
Each test calibrated with real exam
Facility to view Result and Critical Test Analysis Report immediately giving each student the personalized learning experience and helping to improve focus.
Facility to highlight important points for quick revision
Facility to mark confusing questions while attempting test
Facility of consultant for solving study related problems of student
Increased odds of higher score on NTS
About NTS
National Aptitude Test (NAT™) is for admissions in NTS™ associated universities / DAIs (degree awarding institutes). The candidates will appear in a single test only and will stand eligible for admission to all universities in the respective subject group.
The candidates will be required to apply for admission in the universities as per their respective announcements along with a copy of the NTS™ result card.
Course Curriculum
Subjects
No. of MCQs(90)
Types of MCQs
Time allowed (2 hours)
Grading (may vary)
English
20
Sentence completion
Analogy
Antonym
Comprehension
Not applicable
Each correct:1 marks
Each wrong :0 mark
Un-attempted:0 mark
Quantitative
20
Arithmetic
Algebra
Geometry

Not applicable
Each correct:1 marks
Each wrong :0 mark
Un-attempted:0 mark

Respective Subjects
20
Memory
Analysis
Application

Not applicable
Each correct:1 marks
Each wrong :0 mark
Un-attempted:0 mark