Practice Tests for Students Preparing for Entry Tests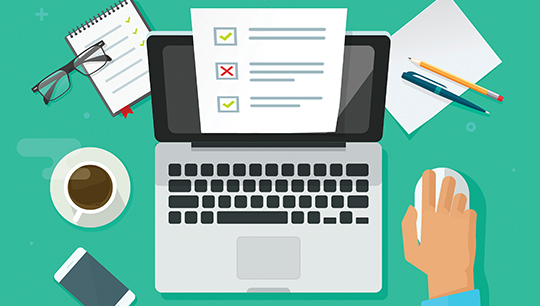 TopGrade.pk has devised full length practice exams which closely resemble the format of real exams. Questions are written according to latest exams trends as each test comes with detailed analysis and an approximate score in final exam. Moreover, you can review all previous full length practice exams tests at anytime.
Why TopGrade.pk?
Students have chosen TopGrade.pk as their number one online destination in Pakistan for ECAT, MDCAT and NTS test preparations because we save you time and money and you can learn at your own pace from highly qualified and experienced teachers. You get online lectures from experienced professors with expertise on all MDCAT, ECAT and NTS subjects.
24709
Video Lectures
25238
Fast Revision Notes
1705794
MCQs
Agile & Functional Learning Tools Offered by TopGrade.pk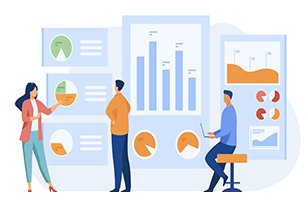 PERSONALIZED STUDY PLAN
With TopGrade.pk, you as a student can have your own personalized study plan according to your own situation instead of relying on one criteria for all. You can decide for yourself how you would like to plan your study on your individual strengths and weaknesses.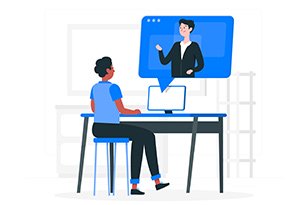 VIDEO LECTURES
Video lectures by fully qualified and experienced professors on all topics of all subjects. Everything explained with the help of innovative teaching methodology. Video Lecture, HD quality for desktops, tablets and mobile devices.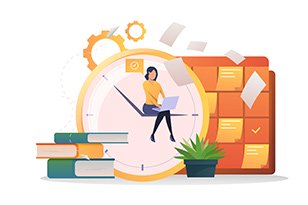 FAST REVISION NOTES
Notes in the form of slide-shows of all sections of all subjects enabling fast revision of highest yield facts. Information is limited to essentials only with self-evident content. Entire content of all slide-shows in standard format available on desktop, tablets and mobile devices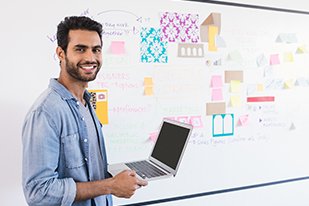 PAST PAPERS
We have data for actual past papers of the previous MDCAT, ECAT and other entry tests. This will help you to get the feel of the exam but you can have a go at them and see your scores. It has been observed that a few questions are repeated in the next tests.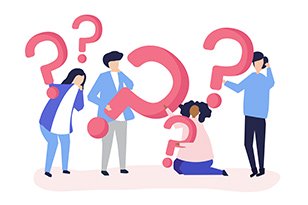 QUESTION BANK
Practice with all types of pattern and past questions from each topic of every subject along with well written explanations. Interactive and intelligent software predicts score of learner in final exam and suggests necessary actions to be taken for improving the performance.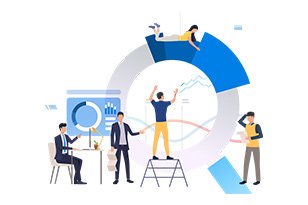 INTELLIGENT ANALYTICS
While using TopGrade.pk you get your detailed reports on all content you have used and whats remaining. These analytics also show you the reports of all the practice tests where you can see exactly in which chapters of which subjects you need to focus more.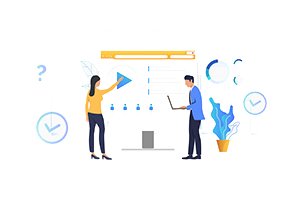 SKILL ENHANCEMENT VIDEOS
TopGrade.pk is not just about studying for exams, we also offer personal skills development videos. These videos can help you enhance your personal characteristics like book reading, time management, stress management, general instruction for exams etc.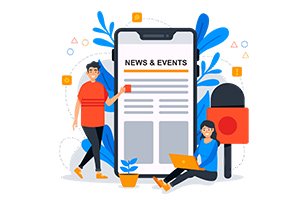 NEWS AND EVENTS
TopGrade.pk tries its best to keep you updated with all the related news and happenings in the education sector that can be of helpful to you as a student. You can see all of this information in your student account at any time.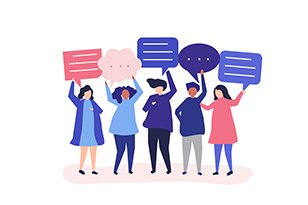 DISCUSSION FORUM
Practice tests that closely resemble format of real exam. Questions are written according to latest exam trends. Each test comes with detailed analysis and an approximate score in final exam so students can get an idea of their expected performance.