Agha Khan University Entry Test, Prepare Online
Agha Khan University Entry Test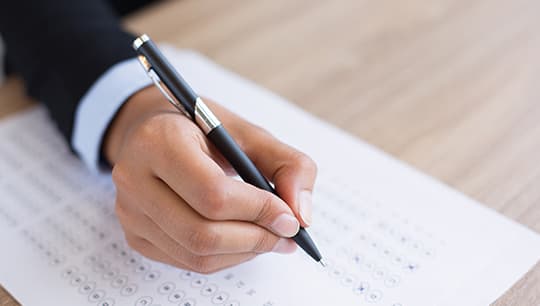 Agha Khan University is one of the prestigious medical colleges of Pakistan. If you are looking to take the AKU entry test and are worried about how to prepare for it? Now there is a good news for you. Top Grade offers the best online preparation for Agha Khan University entry test. You get a complete package of the latest tools of modern exam preparation including video lectures, practice exams, MCQS, past papers and everything else you need to score the top grades.
The best part of studying with Top Grade is that you not only save a lot of money but also energy and time which is wasted in case of going to conventional entry test preparation academies. So start your preparation for AKU or MDCAT preparation with Top Grade and succeed the modern way.
About the AKU Entrance Exam
Entrance Test for admission in Aga Khan Medical College is a paper based test conducted by Aga Khan University, Karachi, required to be taken by pre-medical students for admission in MBBS program.
Eligibility Criteria for Agha Khan Admission Test
The students who have successfully completed or are in the process of completing their HSSC (FSc Pre-medical) can apply for the test.
Candidates following systems of education (i.e A-level) other than the Pakistani system will be required to submit equivalence certificate from the Inter Board Committee of Chairman (IBCC) in Pakistan. The qualification must be equivalent to the pre-medical qualification in Pakistan.
How to Apply
Application form, prospectus and sample papers can be downloaded from the website of AKU aku.edu.
The completed application form should be posted by registered mail or sent through a reliable courier service to address prescribed on application form or delivered in person to the Admission Office in AKU Karachi.
Selection Criteria/Merit Determination
After qualifying entry test candidates are shortlisted for interview. Short listing for interviews is based on combination of Secondary School achievement and the AKU Admission Test score. A student is eligible for admission into Aga Khan Medical College if he qualifies entry test as well as interview.
AKU Entry Test Syllabus
You can find the curriculum for the test at the following link:
https://www.aku.edu/admissions/undergraduate/Pages/home.aspx
Test Structure/Format
The AKU Entrance Test is comprised of two Sections. Detail of these sections is as follows:
Section I (English - Grammar and Vocabulary)
Sub-Sections

Questions/MCQs (TOTAL 60)

Minutes

Sub-Section 1

15

60
(1 HOUR)

Sub-Section 2

12

Sub-Section 3

15

Sub-Section 4

9

Sub-Section 5

9
Section II (Science and Mathematics)
Subjects/Sections

Questions/MCQs (TOTAL 120)

Minutes

BIOLOGY

20

135 (2 HOUR 15 MINUTES)

CHEMISTRY

20

PHYSICS

20

MATHS REASONING

30

SCIENCE REASONING

30
Scoring:
Each question carries 01 marks. Total marks, therefore, are 180.
There is negative marking only for the Biology, Chemistry and Physics sub-sections where every wrong answer loses 0.25 marks.
The marks are valid for one year.
AKU Testing Locations/Exam Centres
The candidate can select any of the cities given below as his/her test center. The candidates are advised for their own convenience to choose a city nearest to their residence.
Karachi
Lahore
Useful AKU Contact Details
Address: Stadium Road P. O. Box 3500, Karachi 74800, Pakistan
Phone NO: +92 21 111-911-911
E Mail: marketing@aku.edu
Website: https://www.aku.edu

over 2000 Video Lectures

Over 2000 Powerpoint Presentations for Fast Revision

35000 + MCQs with well written explanations
Modern Teaching Tools by Top Grade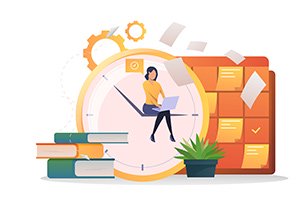 FAST REVISION NOTES
Notes in the form of slide-shows of all sections of all subjects enabling fast revision of highest yield facts. Information is limited to essentials only with self-evident content. Entire content of all slide-shows in standard format available on desktop, tablets and mobile devices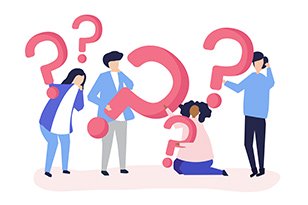 QUESTION BANK
Practice with all types of pattern and past questions from each topic of every subject along with well written explanations. Interactive and intelligent software predicts score of learner in final exam and suggests necessary actions to be taken for improving the performance.