Online Entry Tests Preparation - MDCAT, ECAT, NAT, GAT
Amazing Results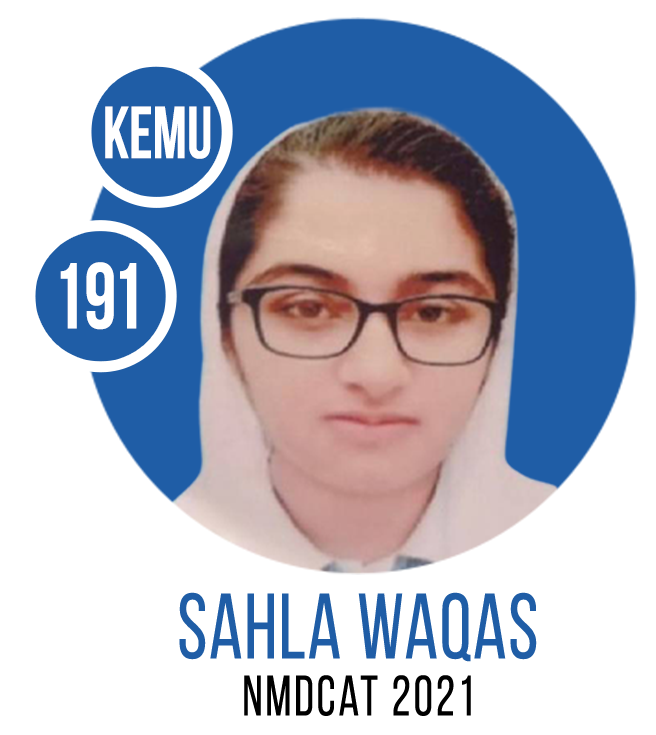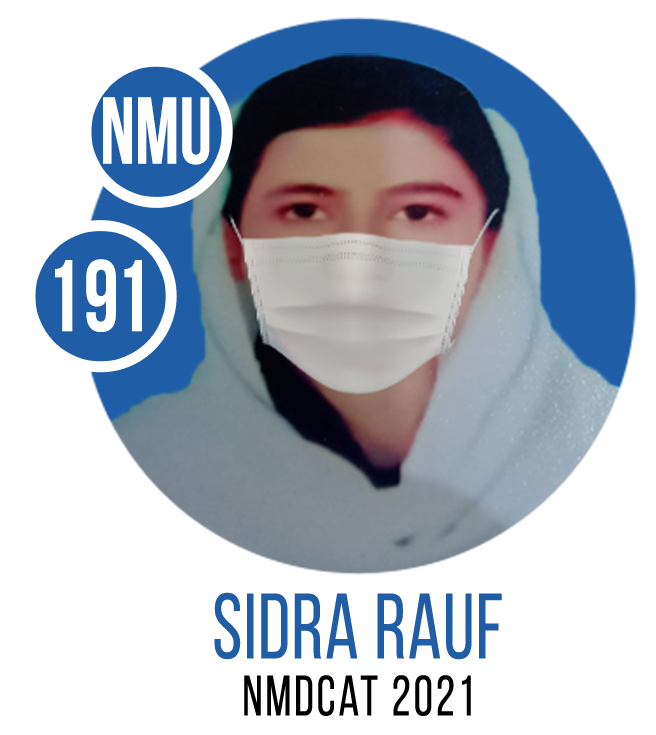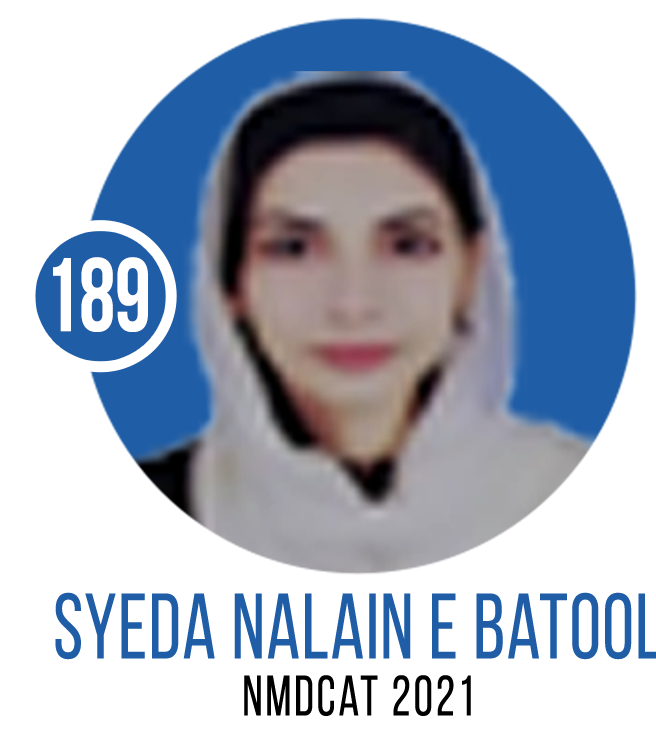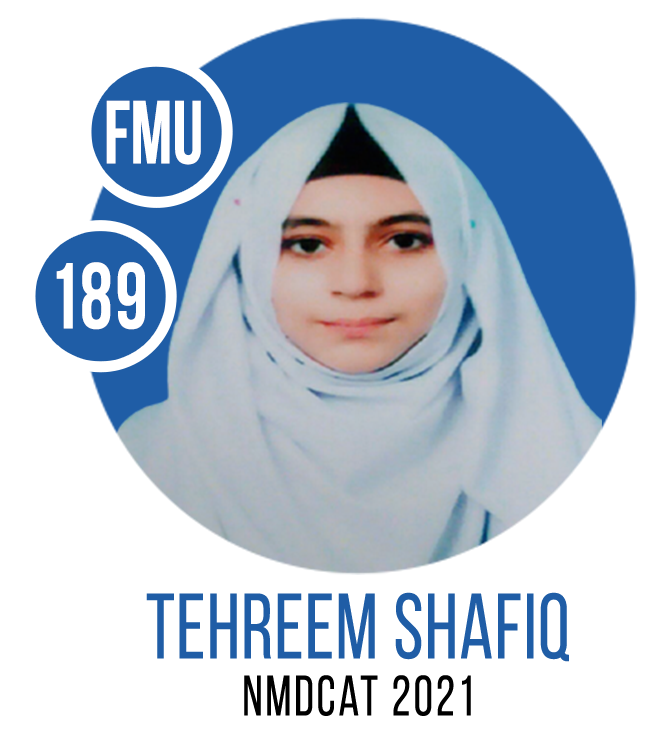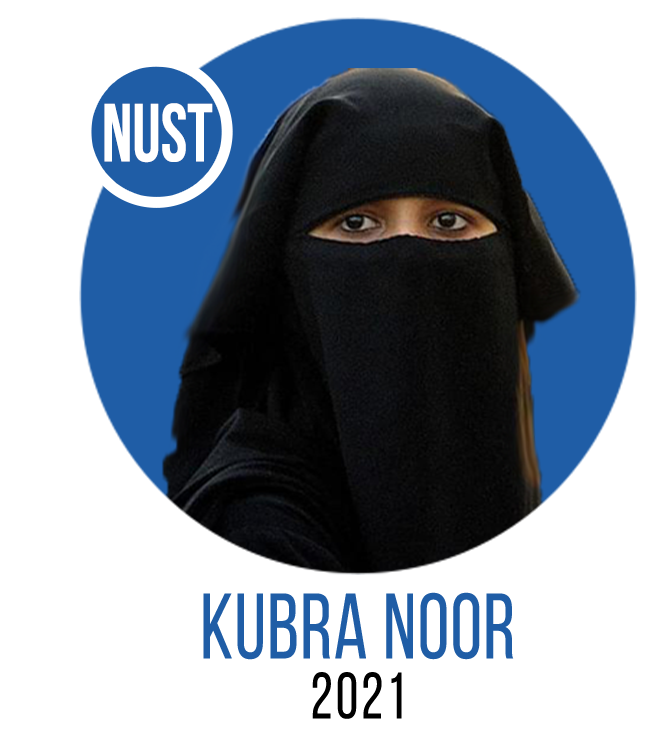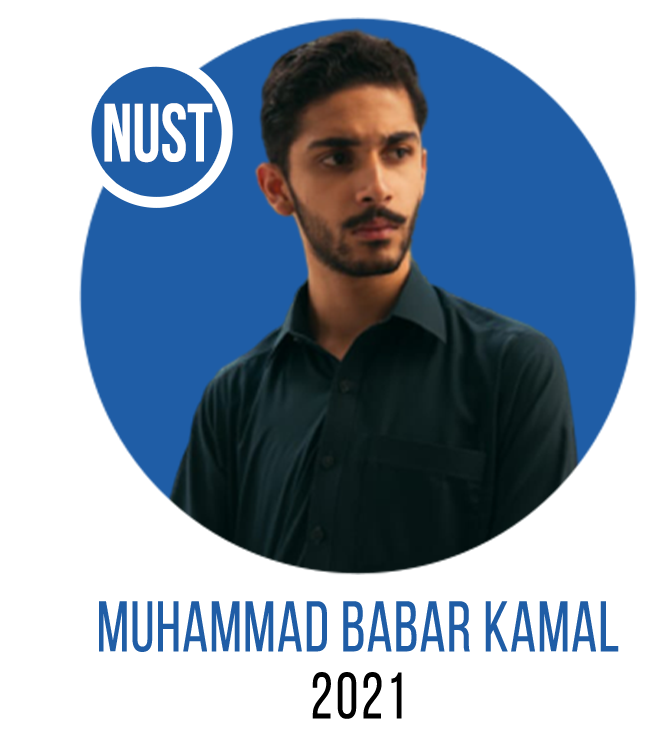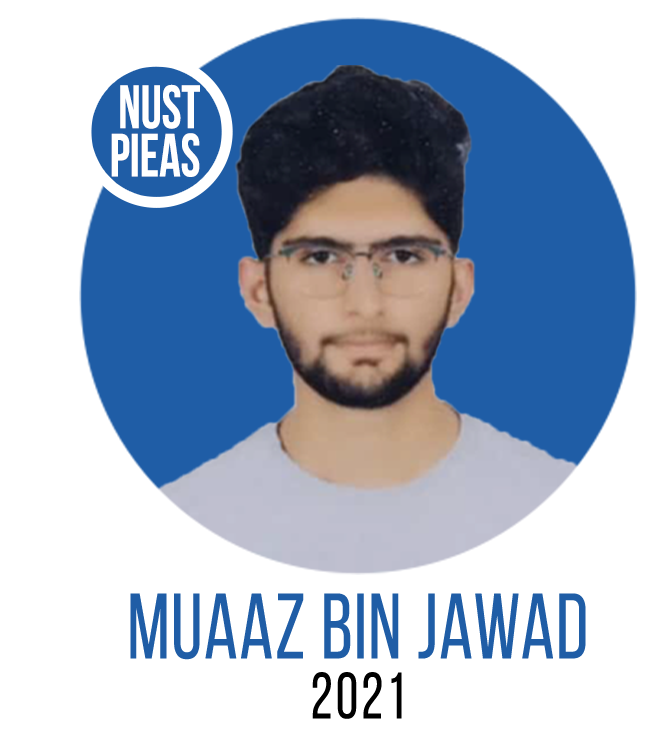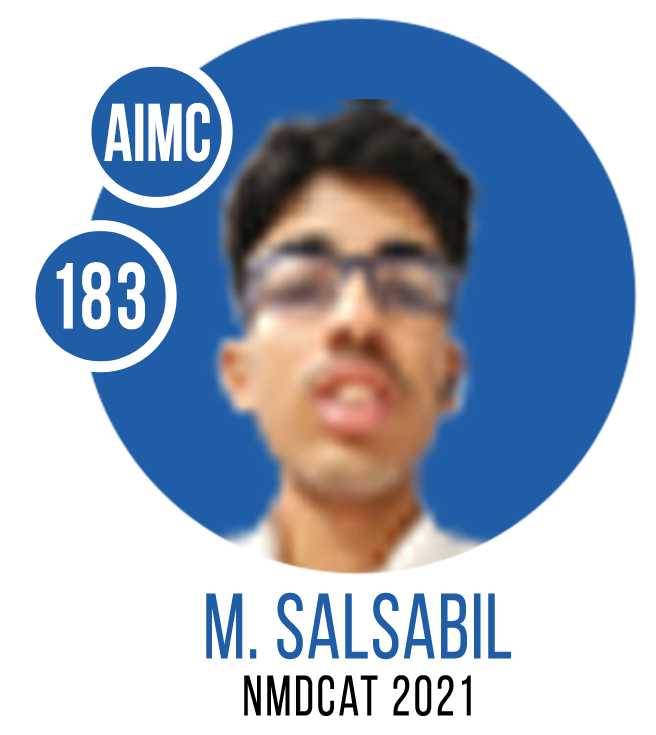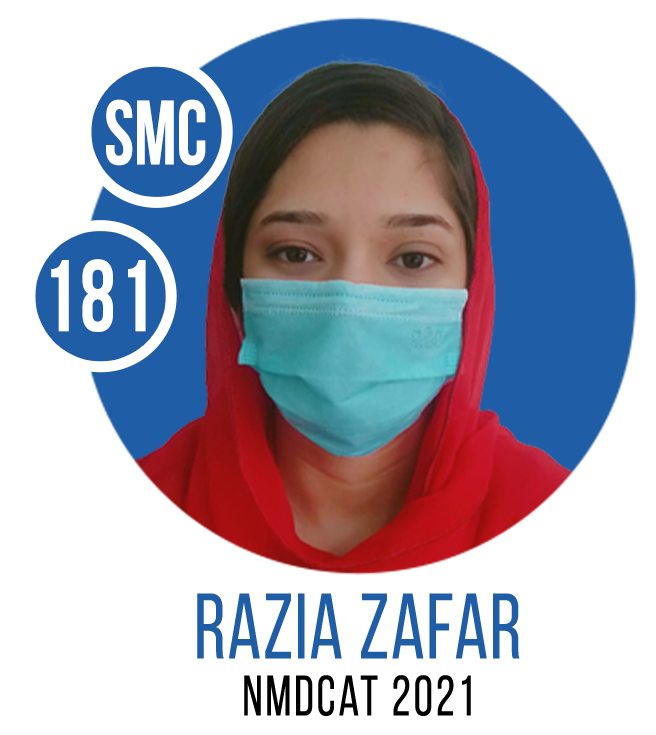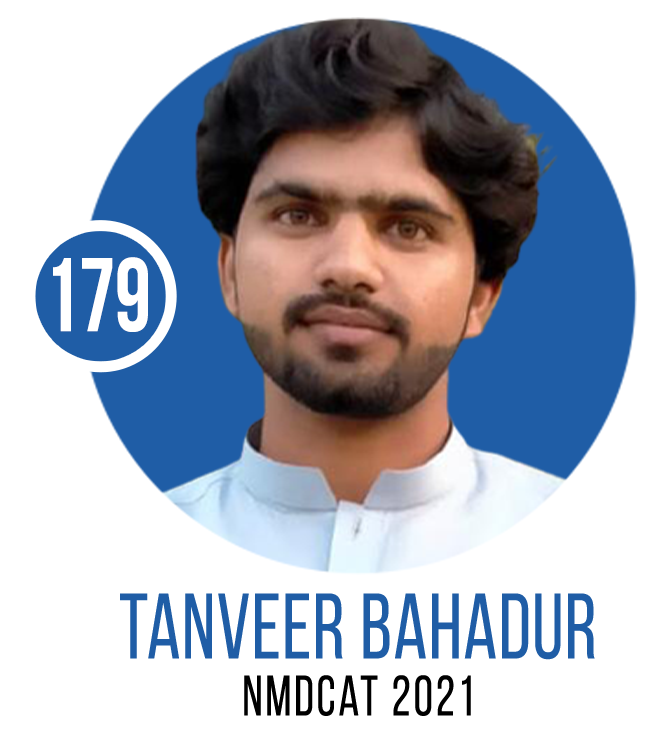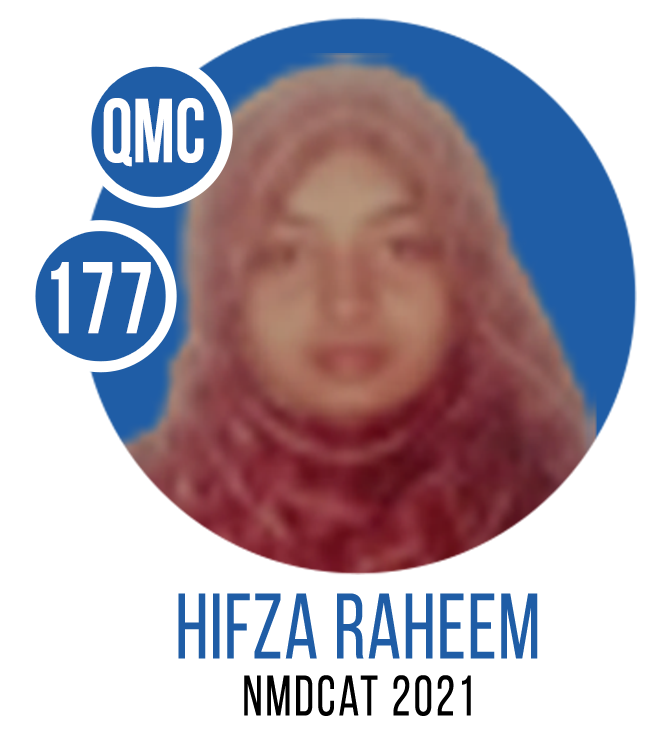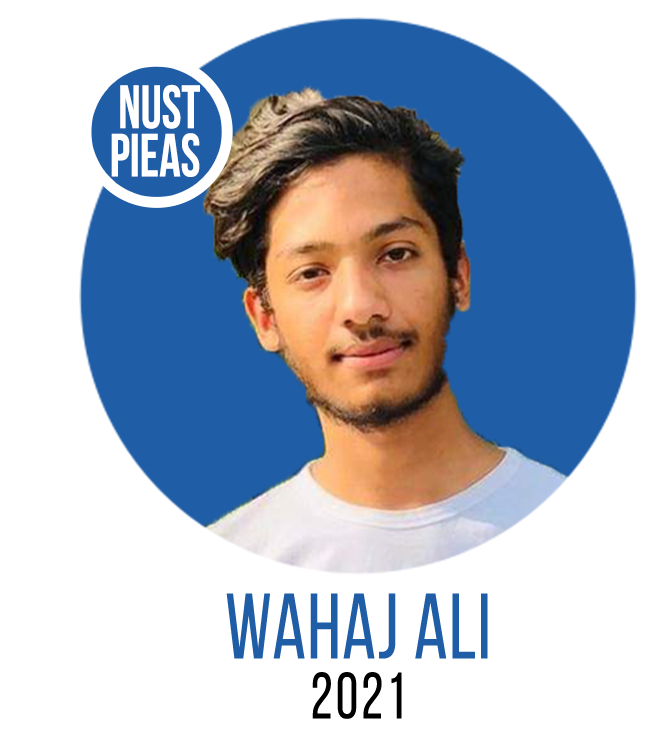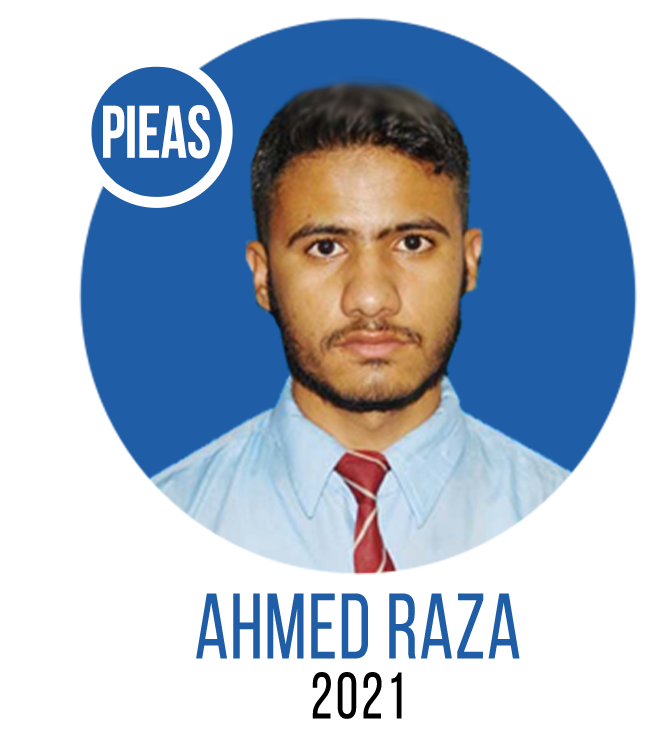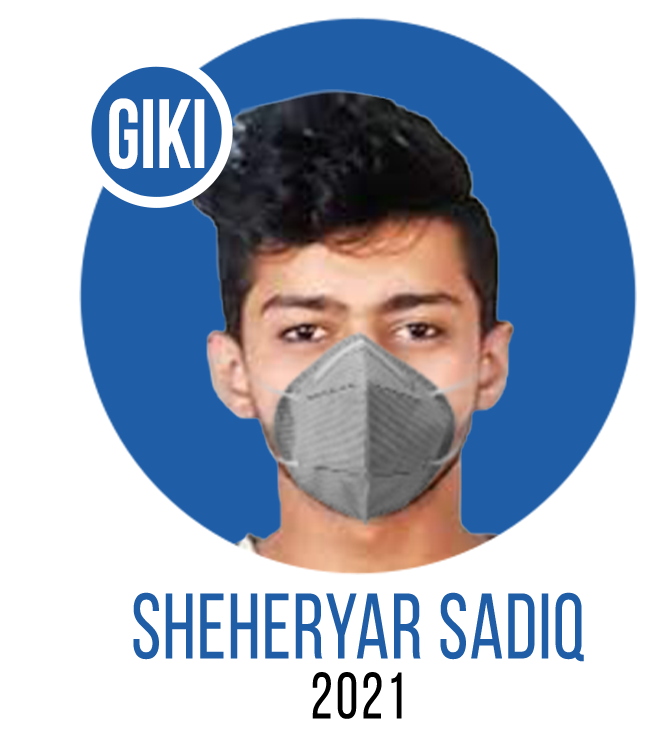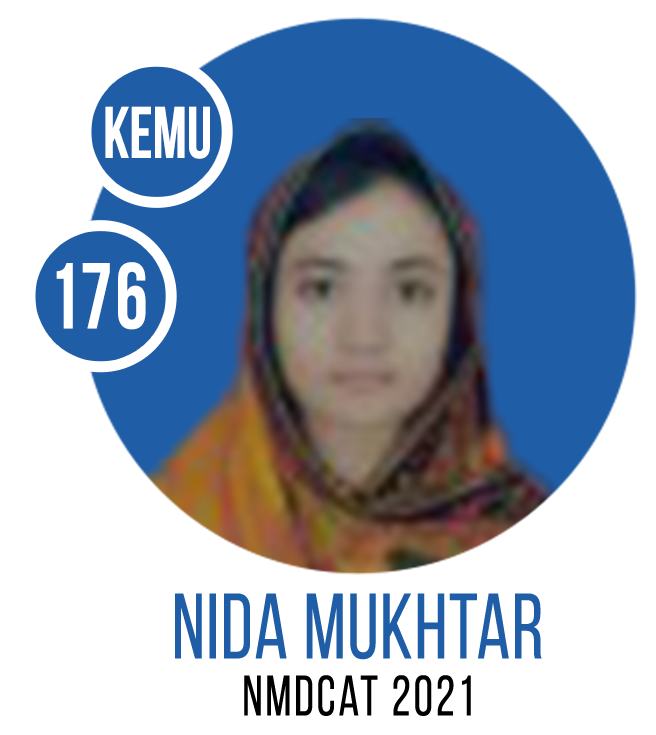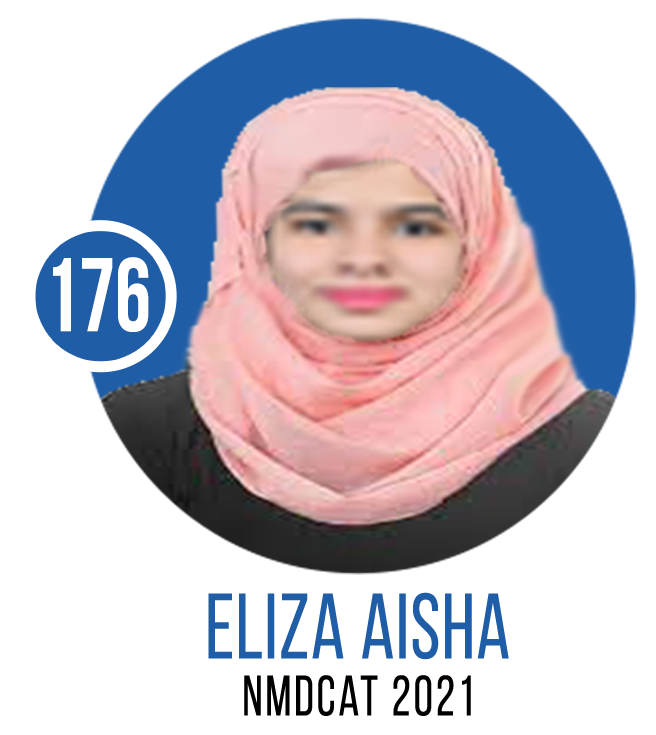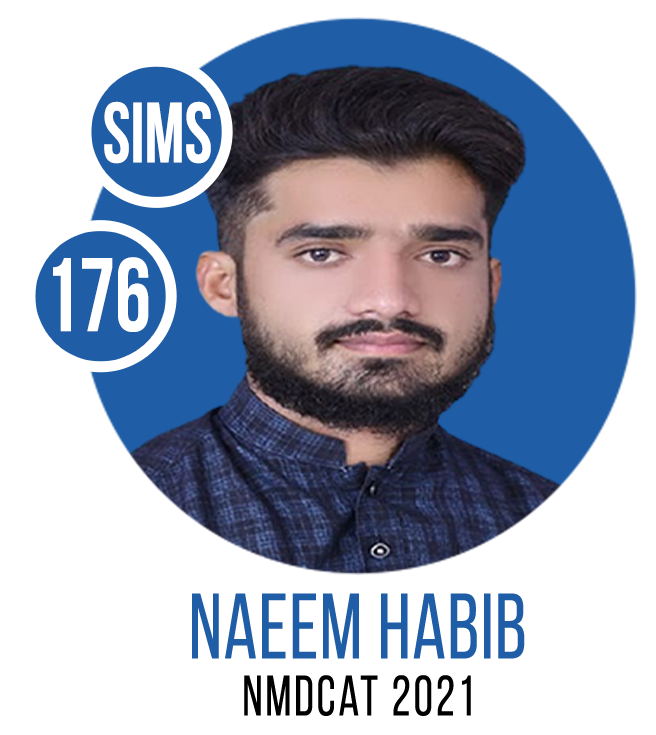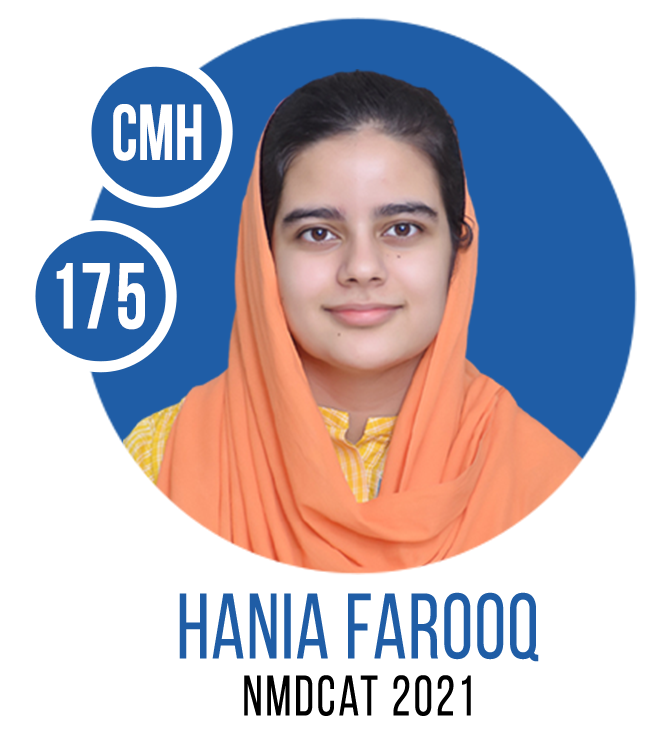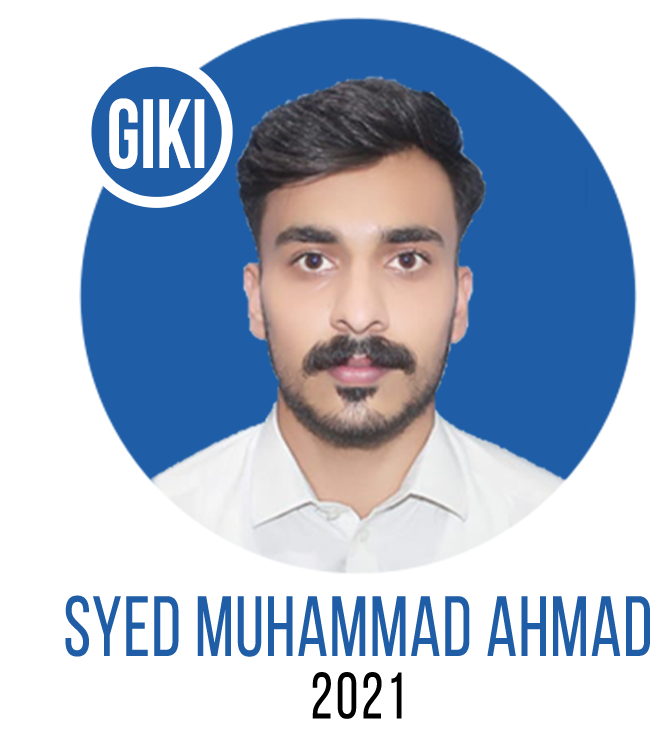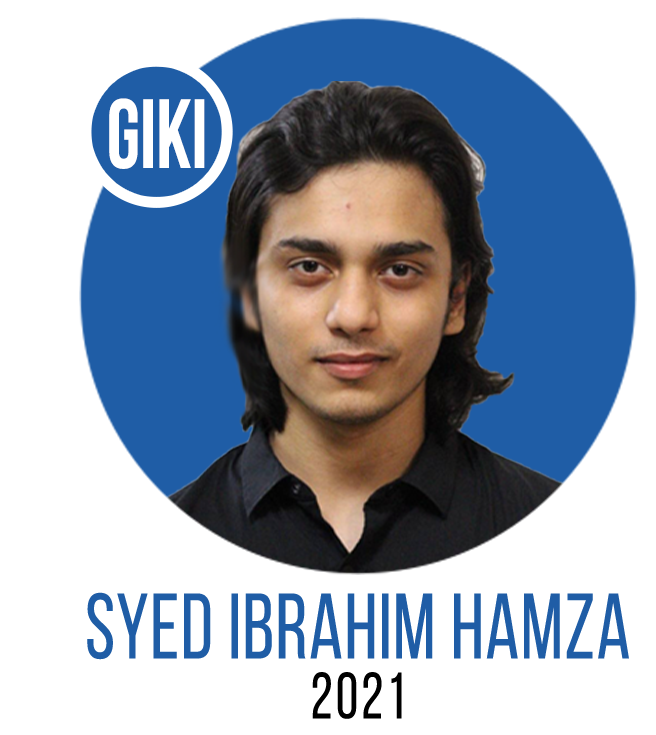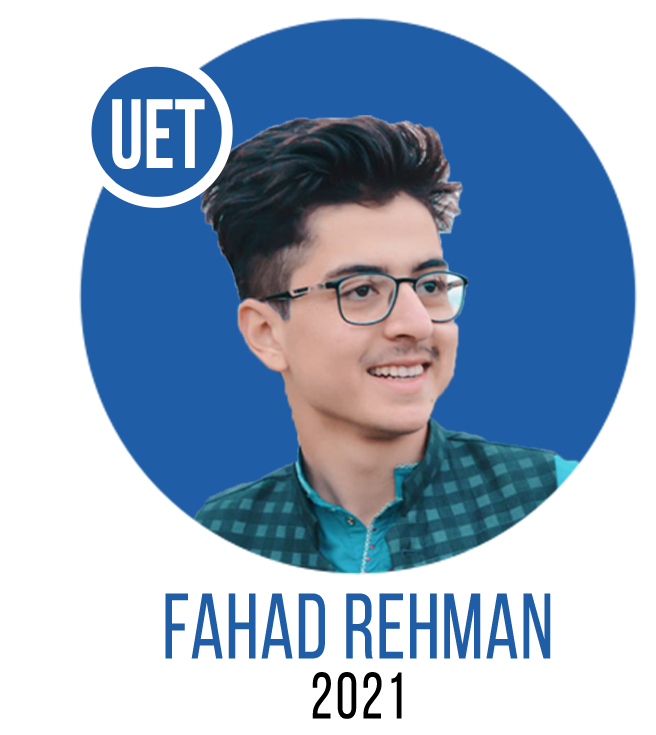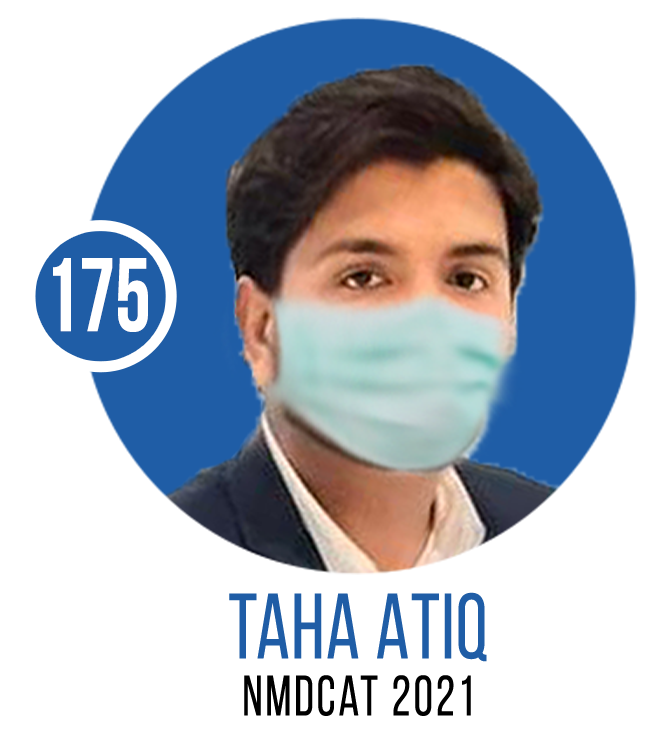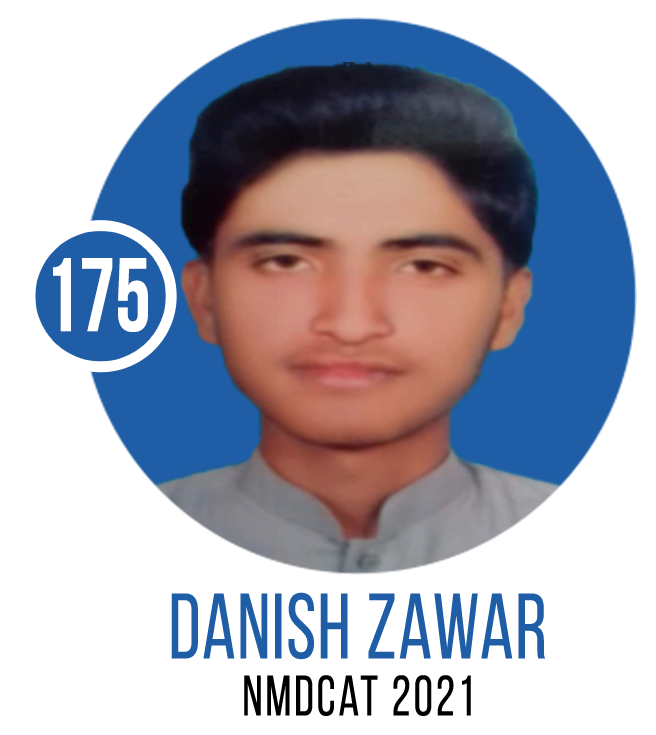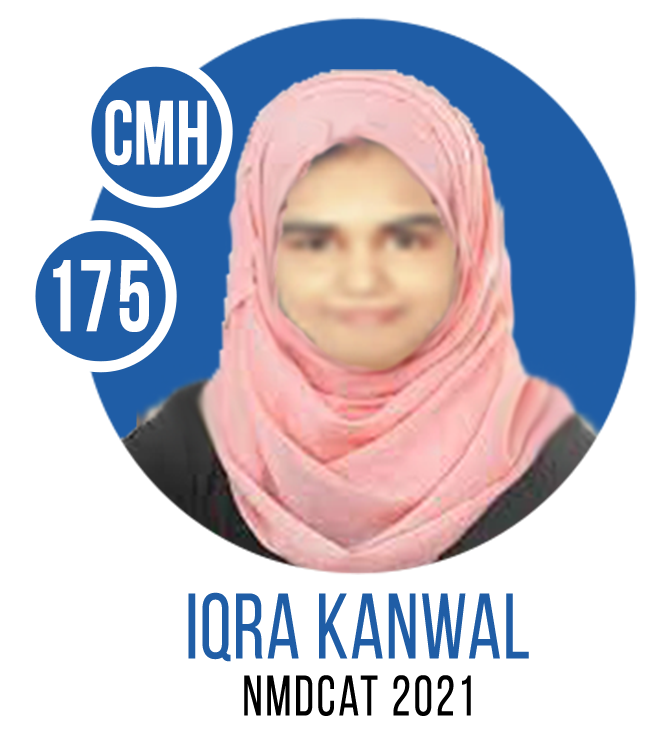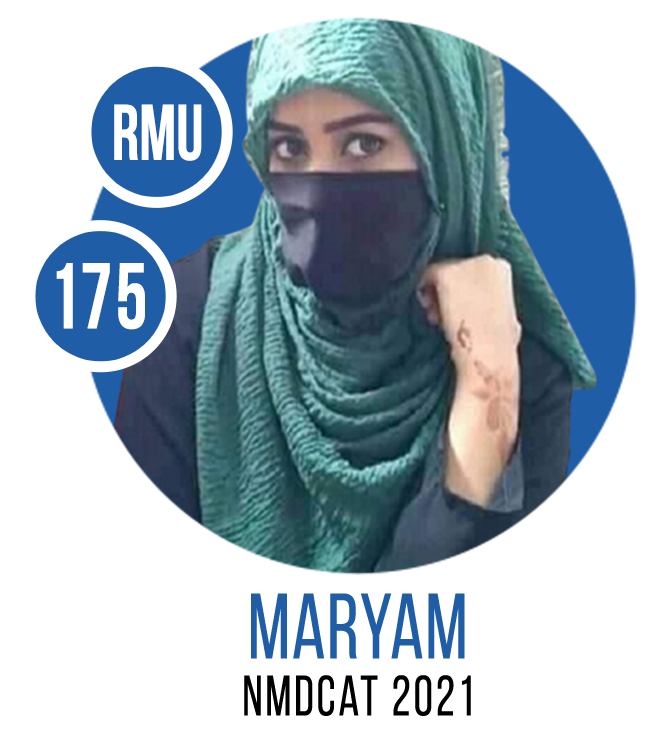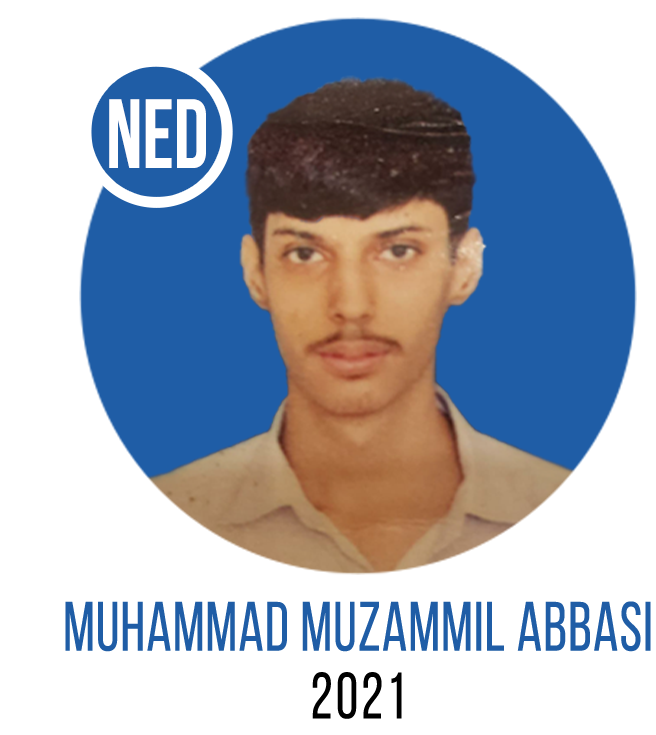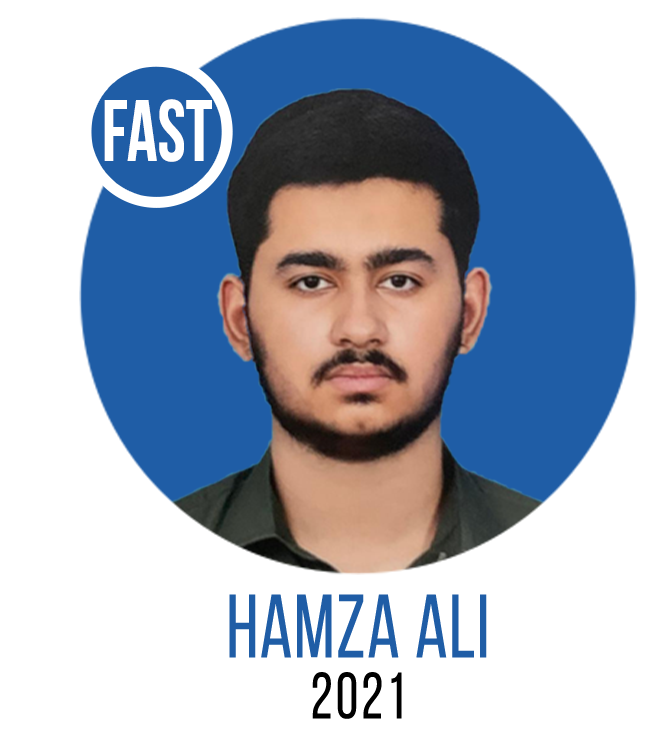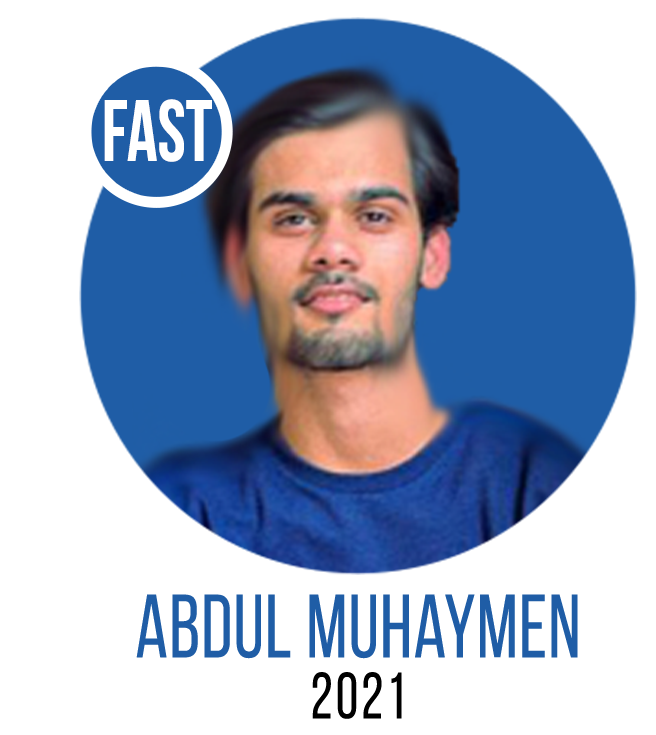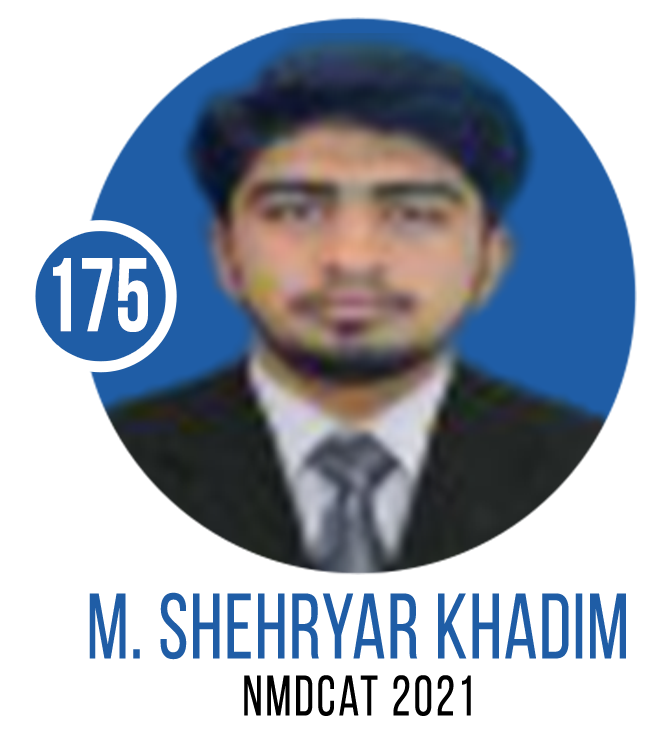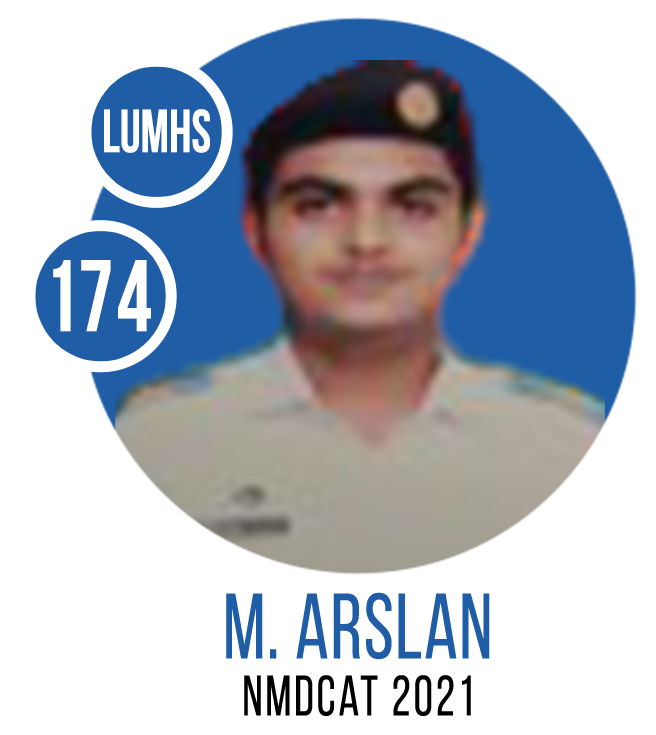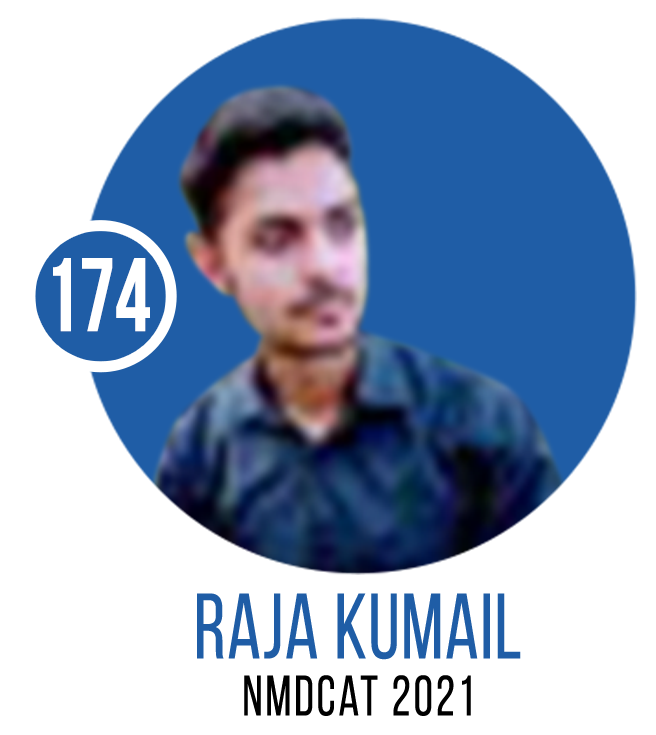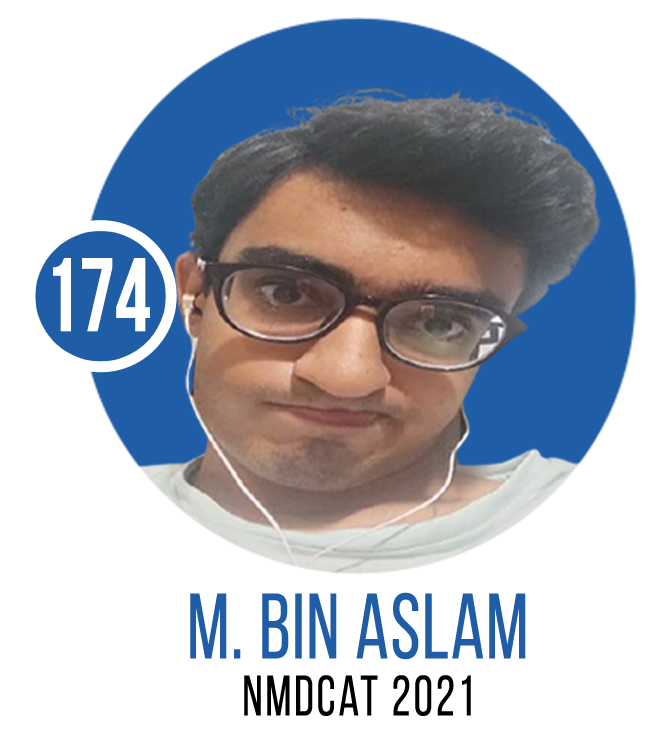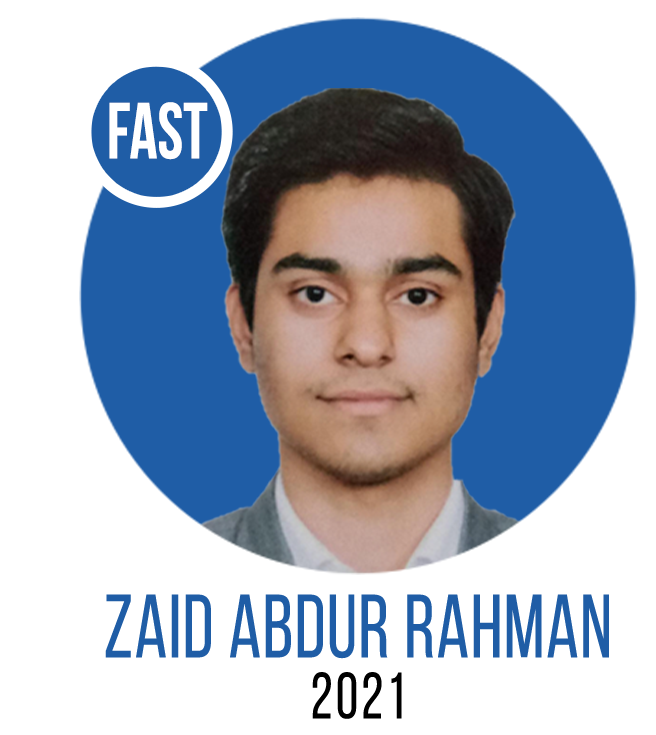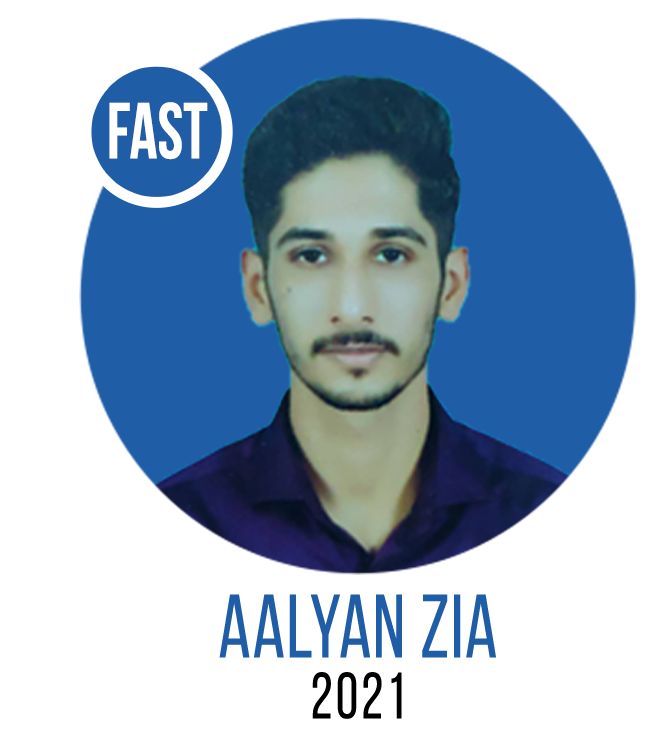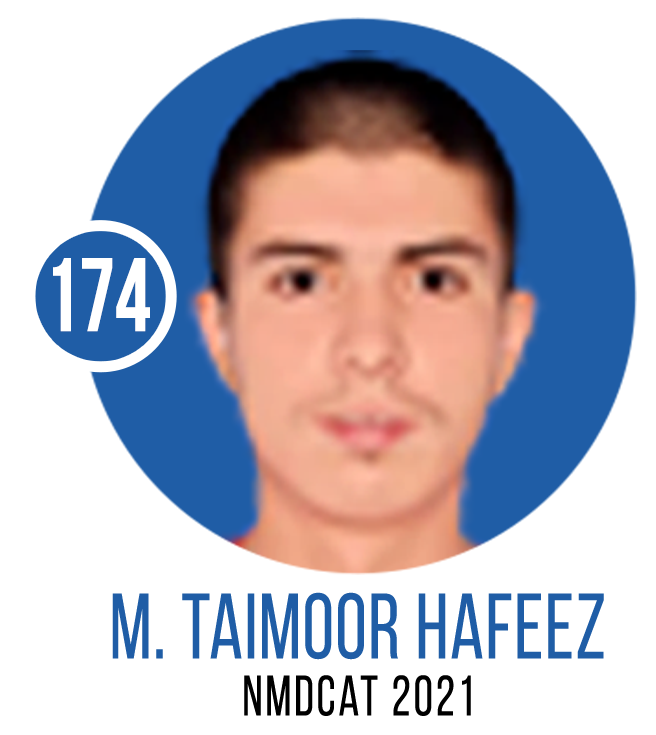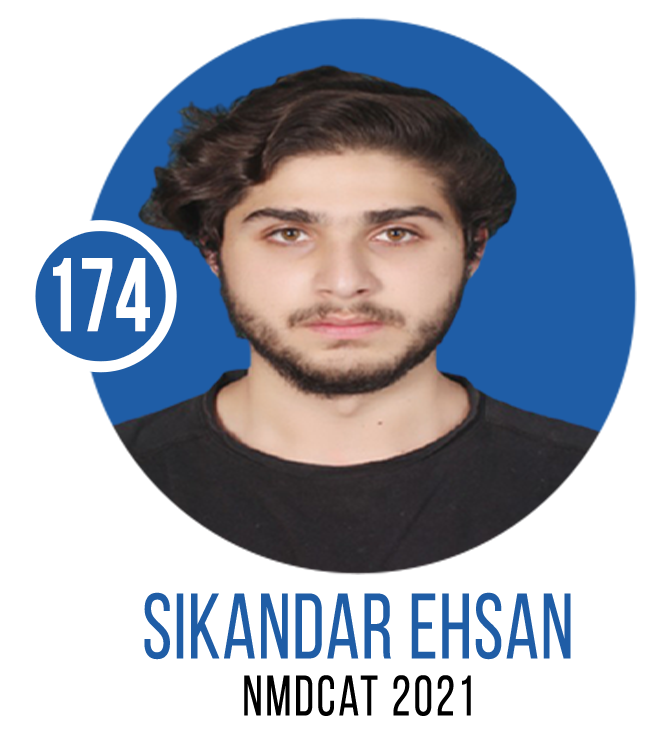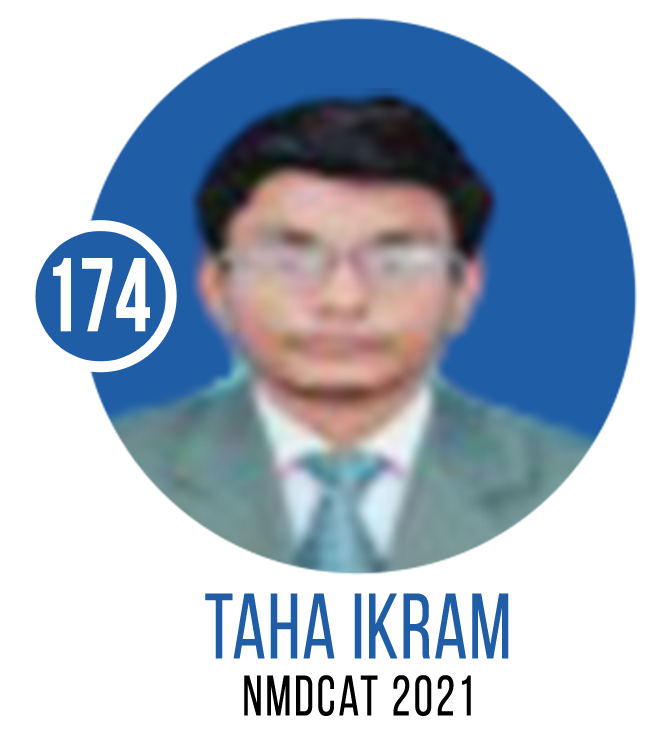 Students Love TopGrade.pk
Check out some of the verified reviews to find out why
It is great opportunity for students to avail this offer it is great platform for learning...
TopGrade app is very helpful for nmdcat preparation.I have built strong and clear concepts by using this app.It is totally perfect for preparing and testing ourself in a short period of time....
It's is good platform for competitive exams it's MDCAT and other test where every kind of material with explanation is available under top grade plat form.....so its appreciable.....
App Top grade is really an excellent and superb towards MDCAT studies. Its qualified ,honourable and respectable teacher are so well mannered .Its FRNs , Lectures and practice mcqs are really very hel...
its good overall God bless you...