Online Entry Tests Preparation - MDCAT, ECAT, NAT, GAT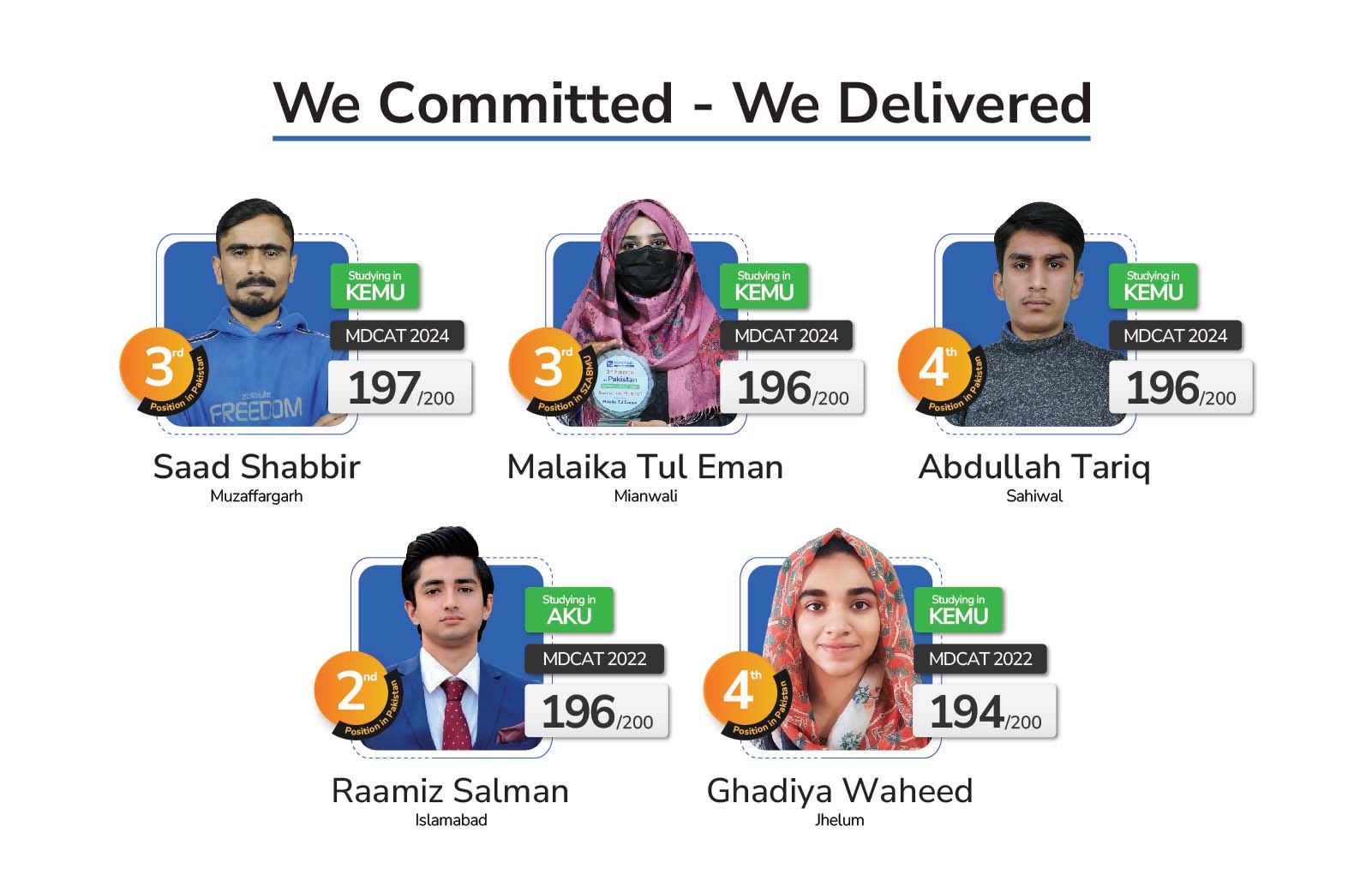 Join us to be Next...
Students Love TopGrade.pk
Check out some of the verified reviews to find out why
MDCAT Ayesha Ayyub Rawalpindi
By learning pattern. It is an amazing platform for mdcat preparation. Really helpful all lectures are informational. It is the big apportunity for those who cannot afford physical academics...
Cooperative,Very Kind nd helpful.staff...u...
really helpful all lectures are informational...
Top grade has given us opportunity to study at home with support of capable teachers. It has save our time as well as money. It is a big opportunity for those who can't afford physical academies fee b...
NUST Ubaid ullah Islamabad
It's very helpful for all students to join nust net . Top grade all lectures very helpful ....