Online Entry Tests Preparation - MDCAT, ECAT, NAT, GAT
Amazing Results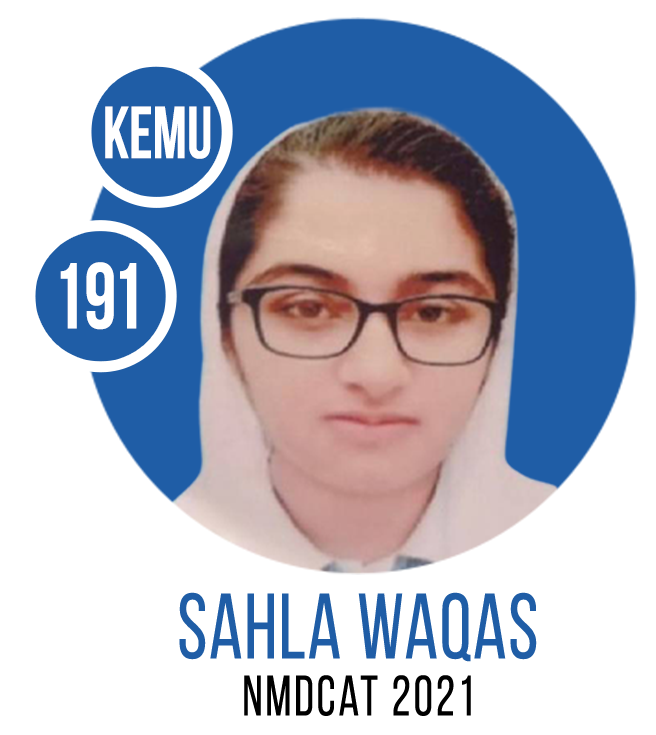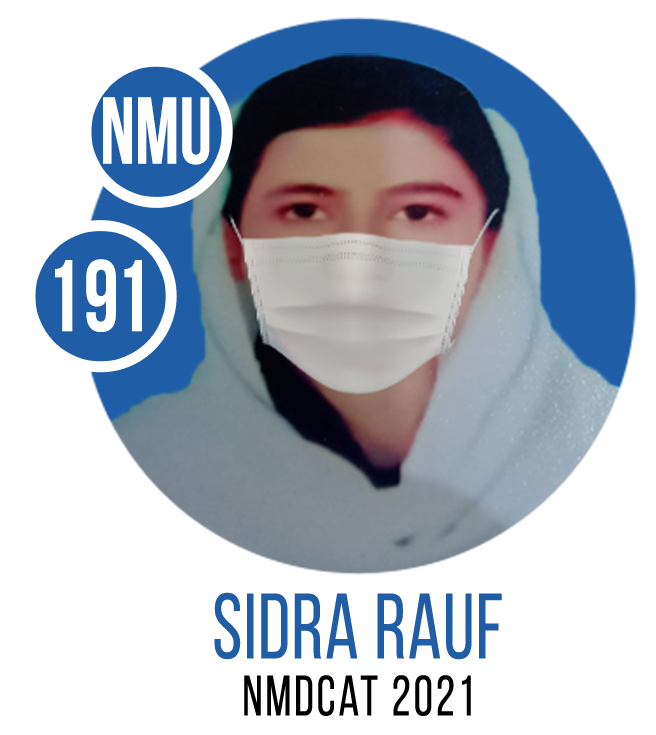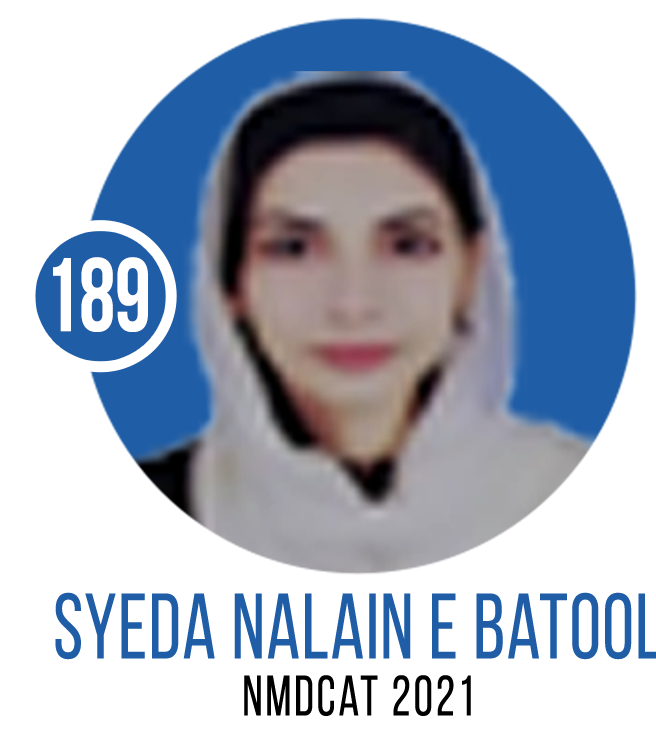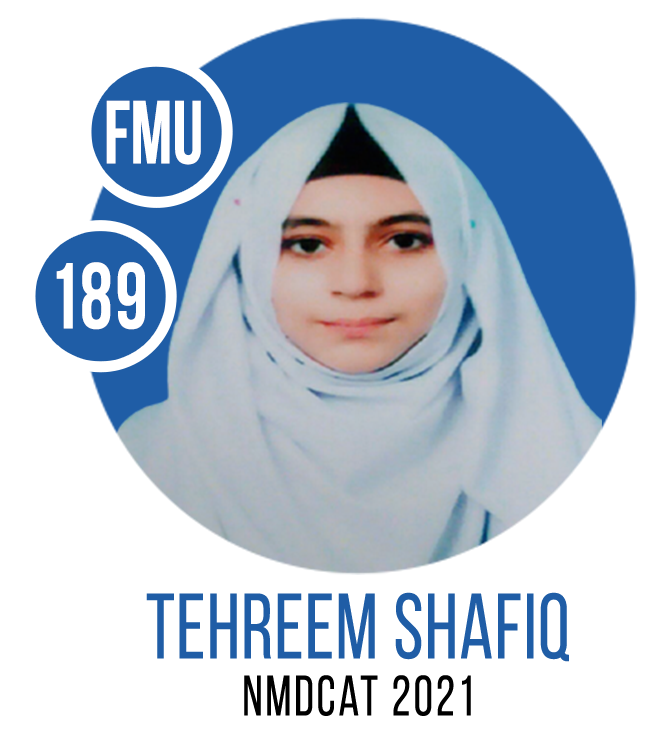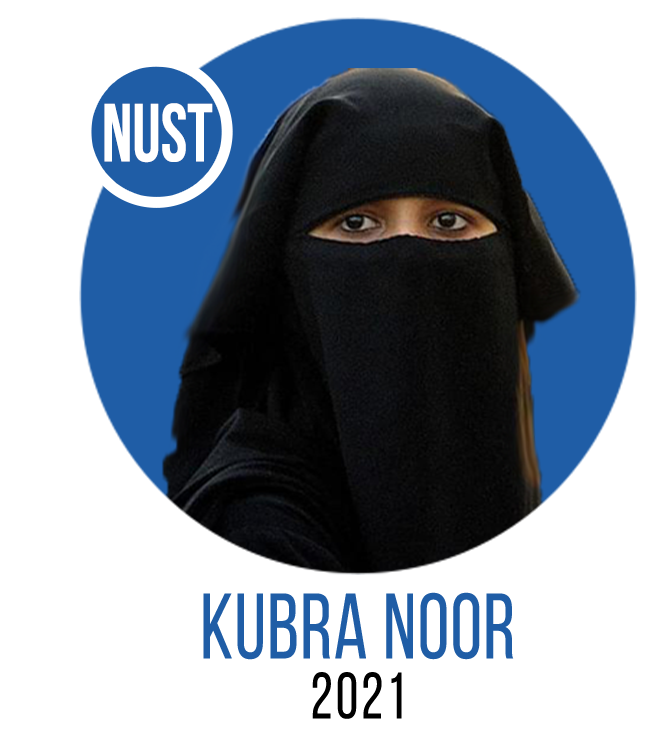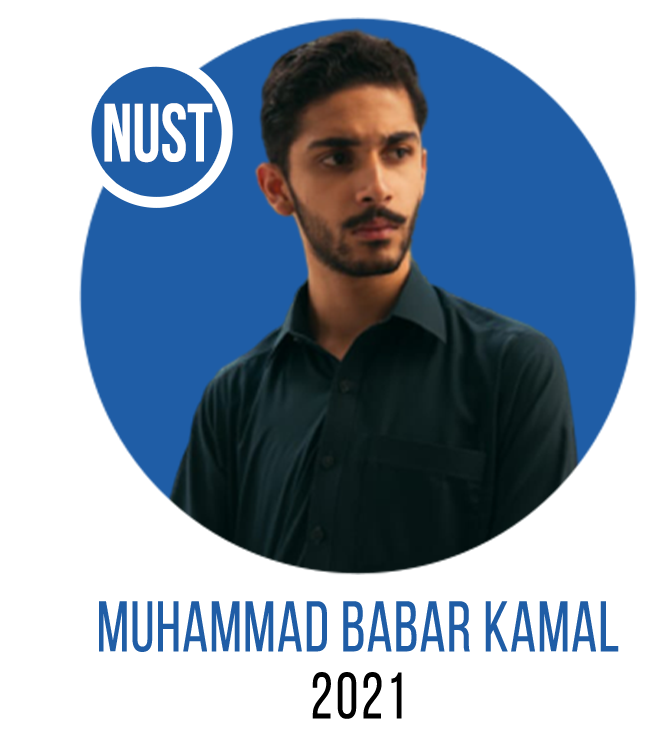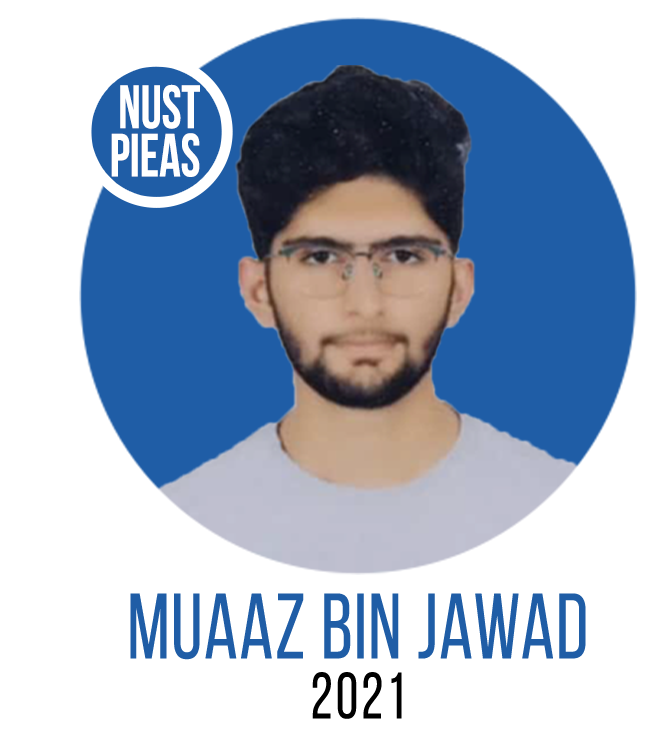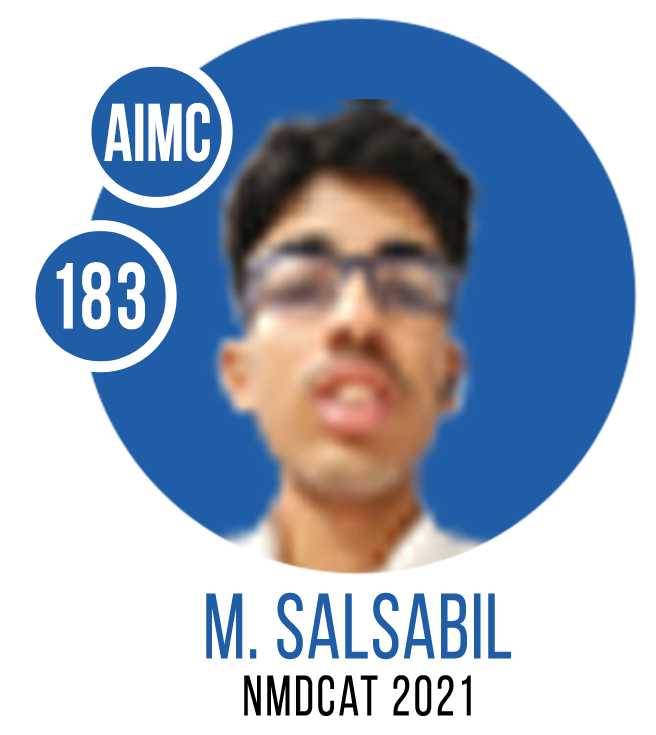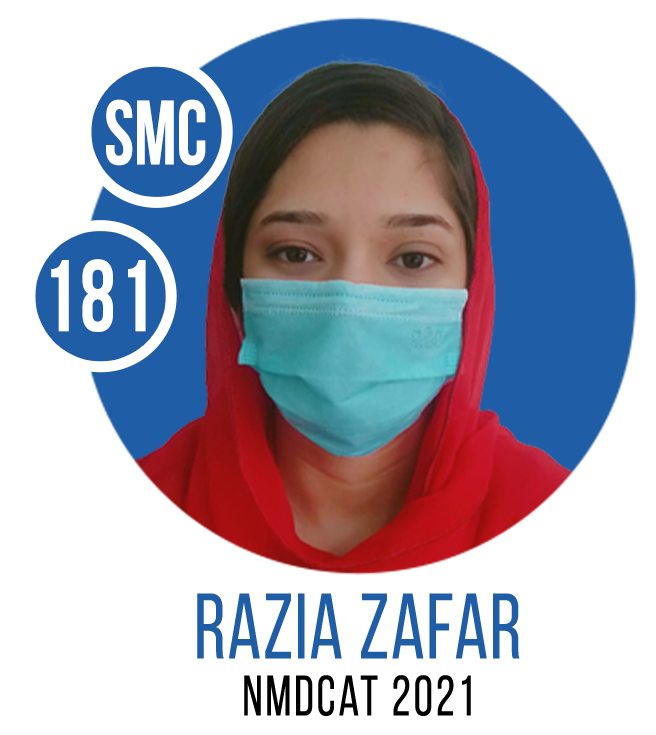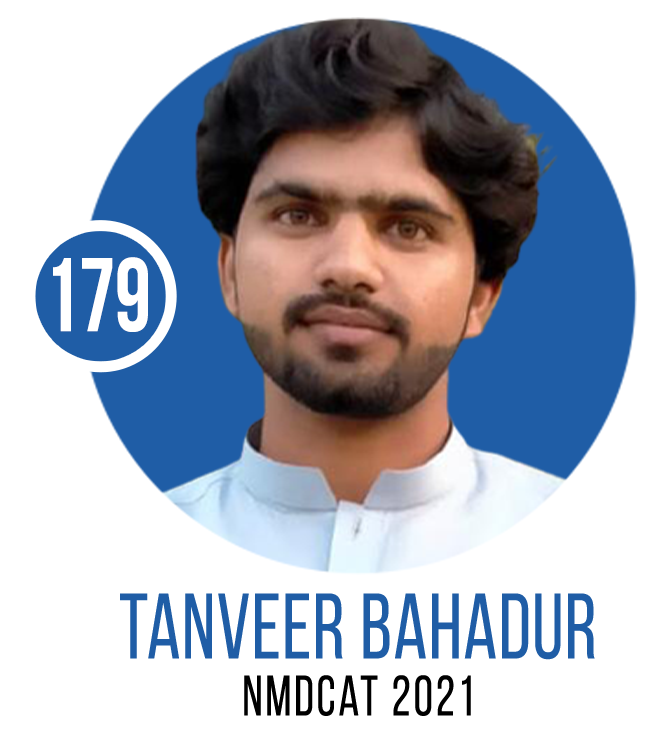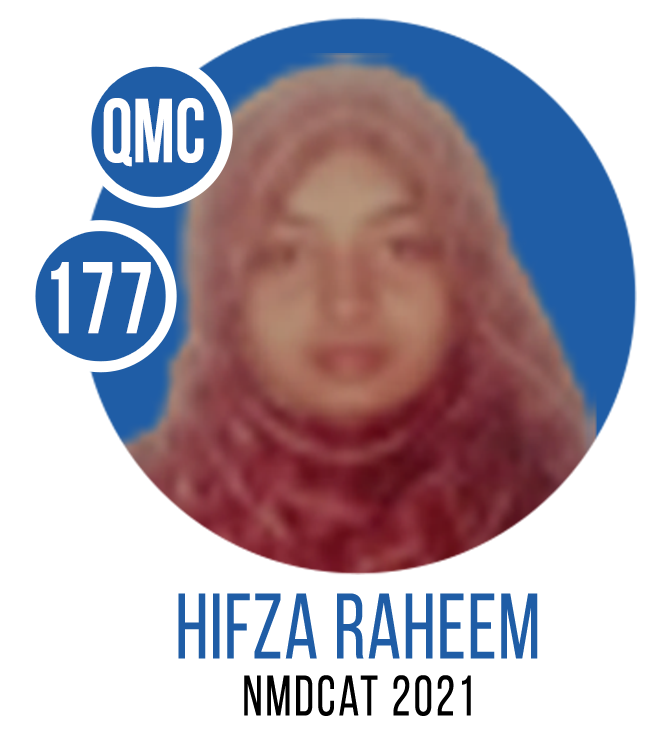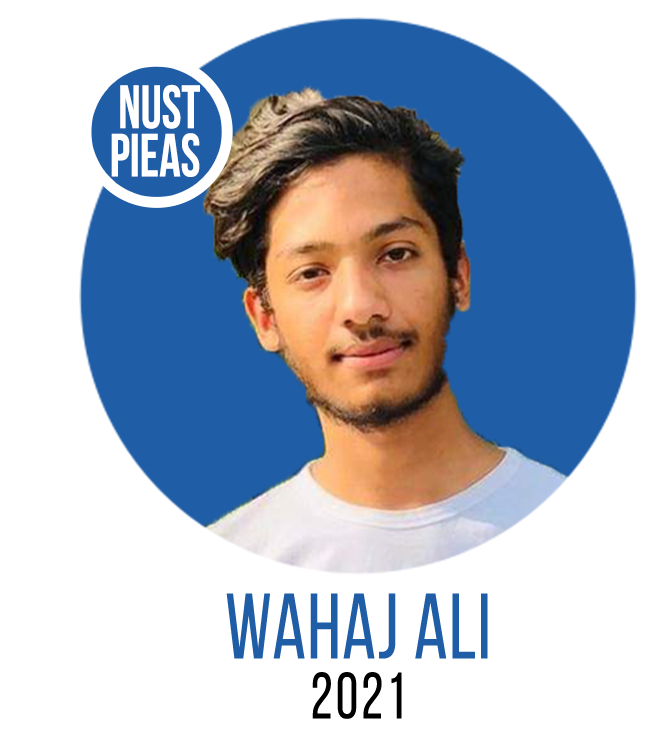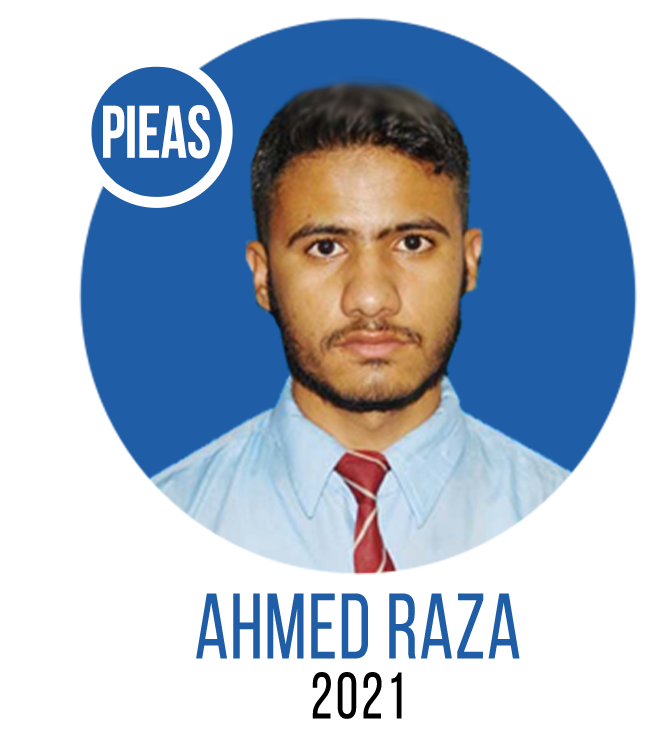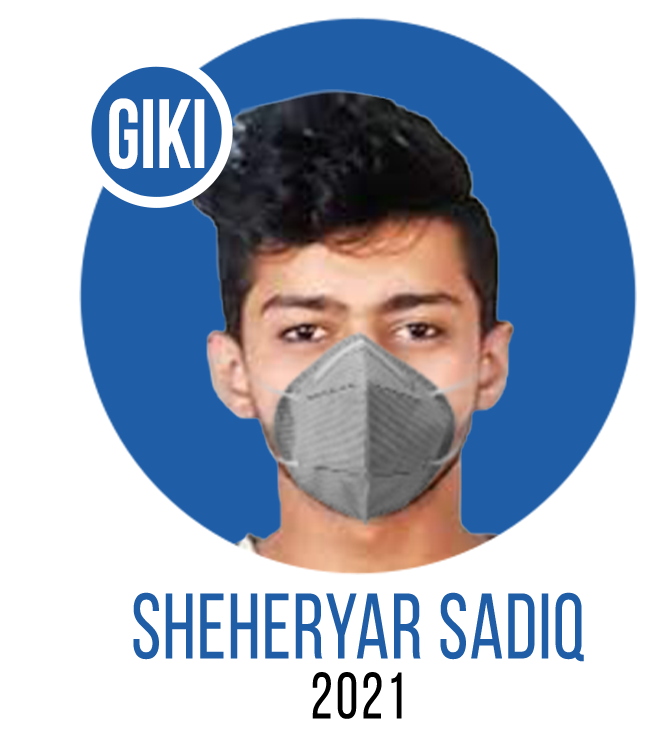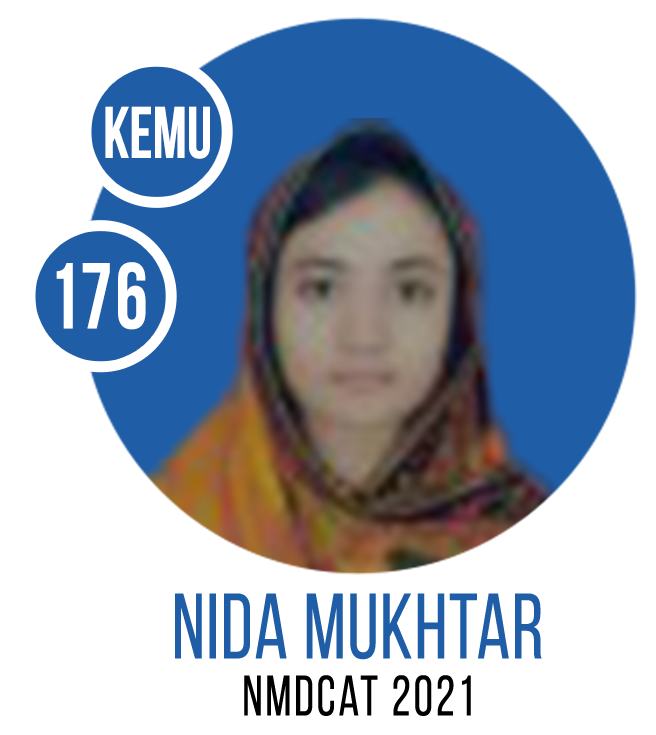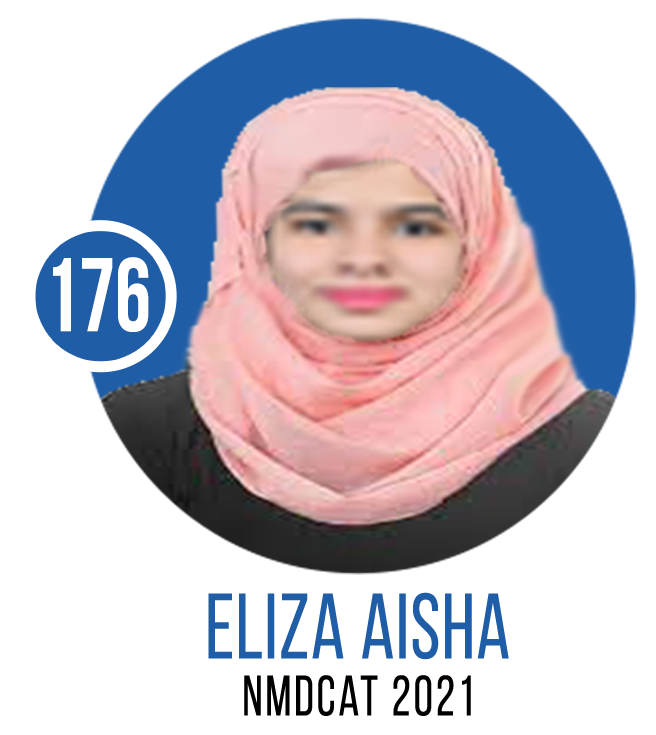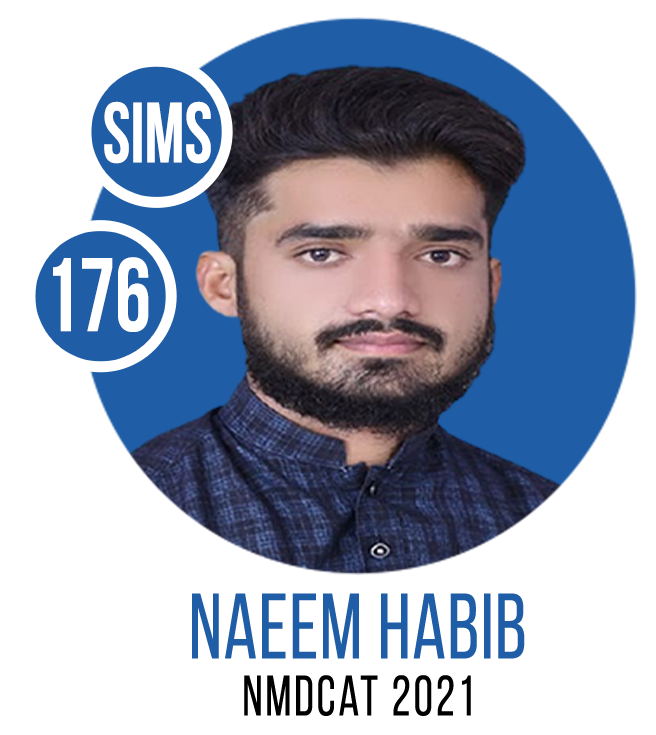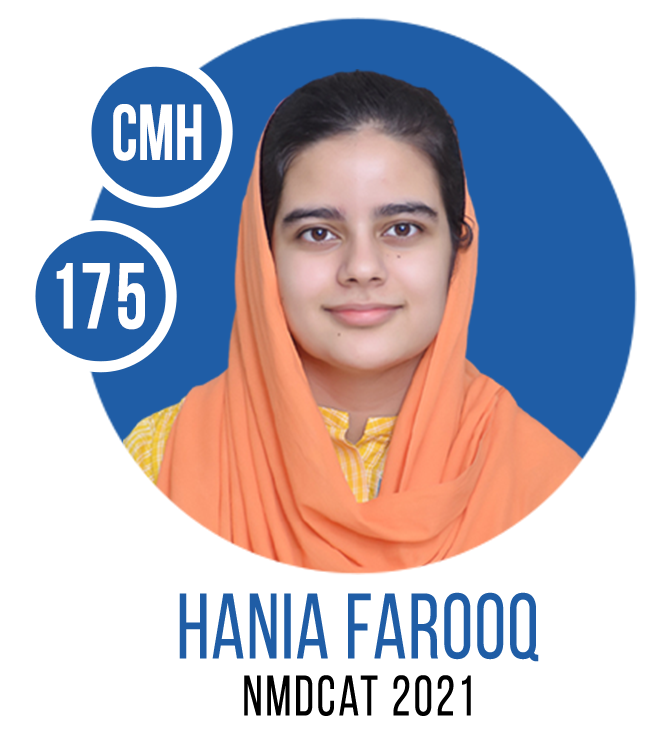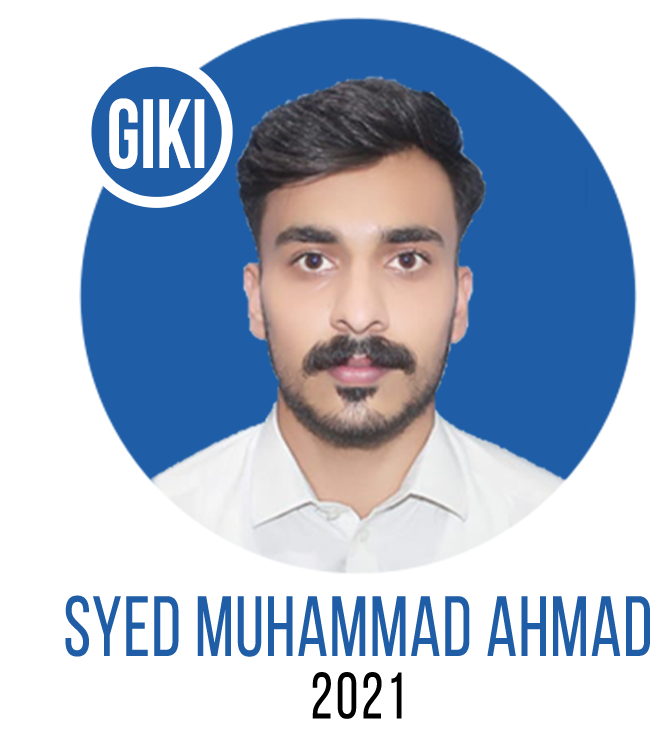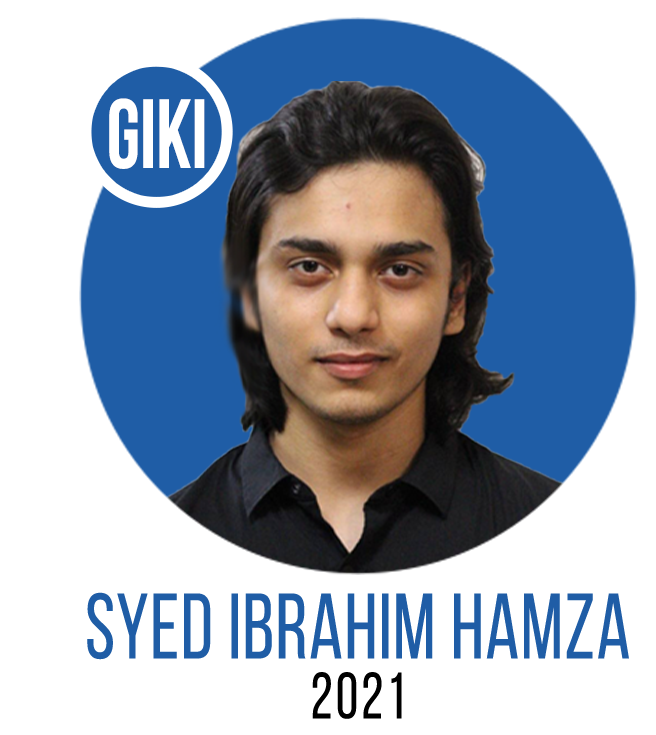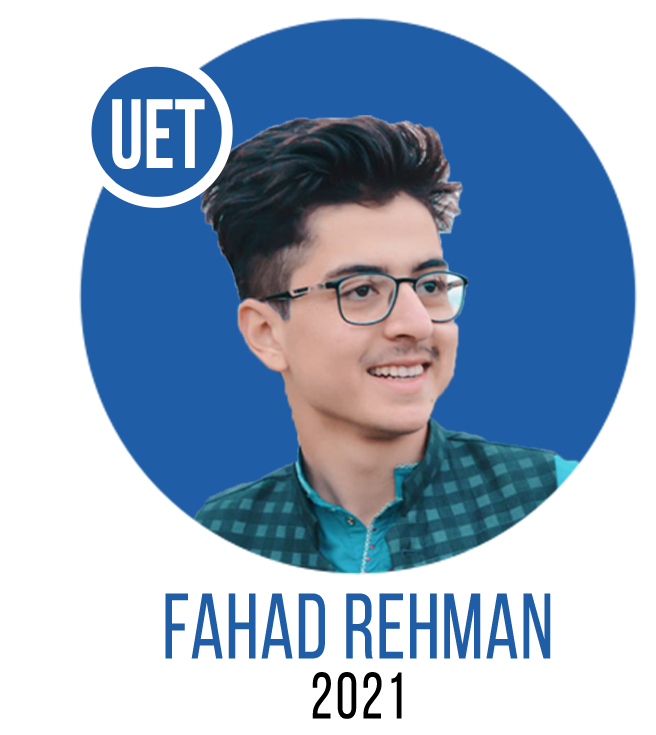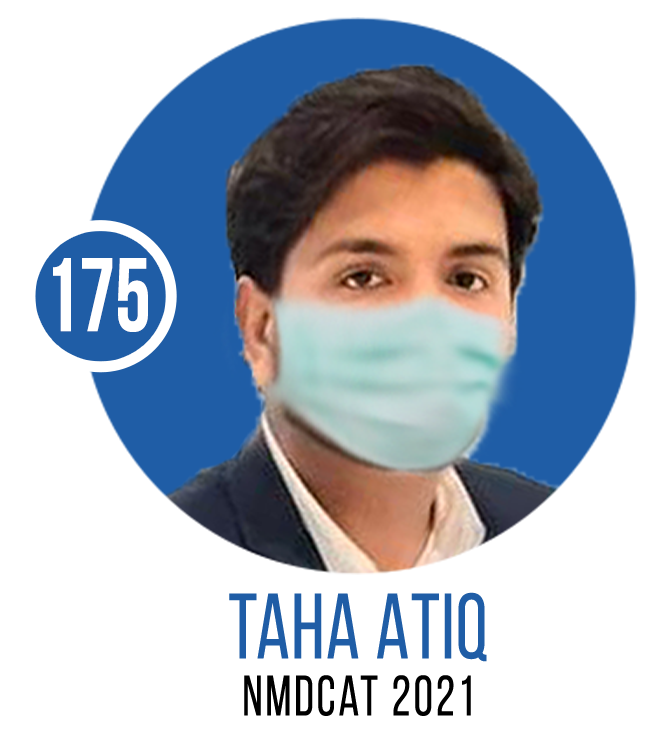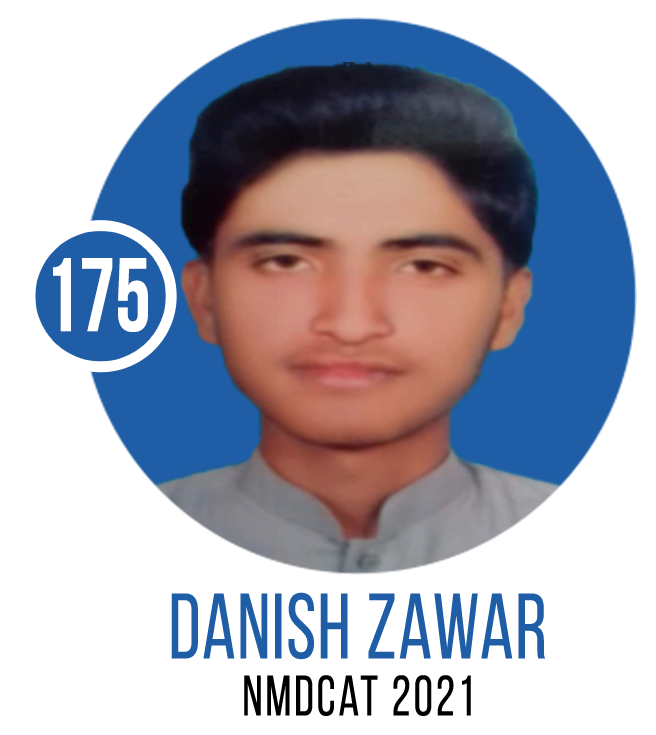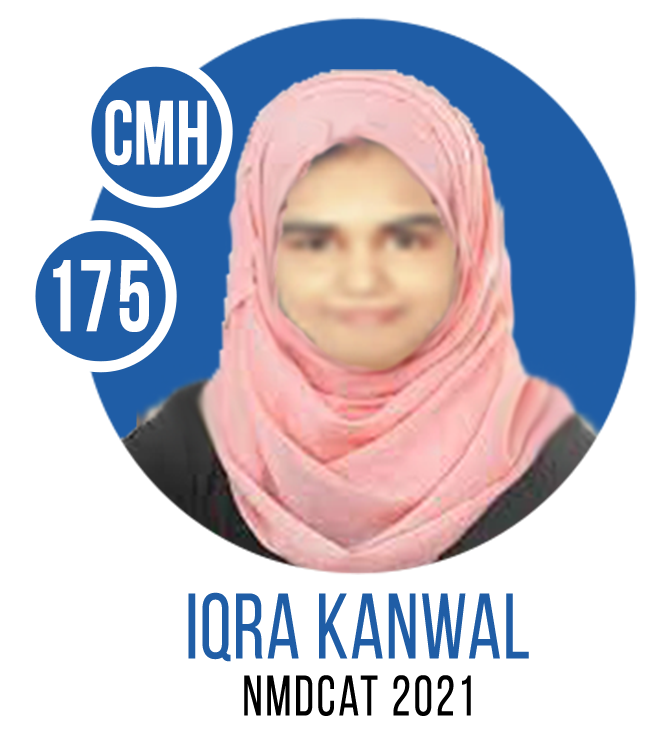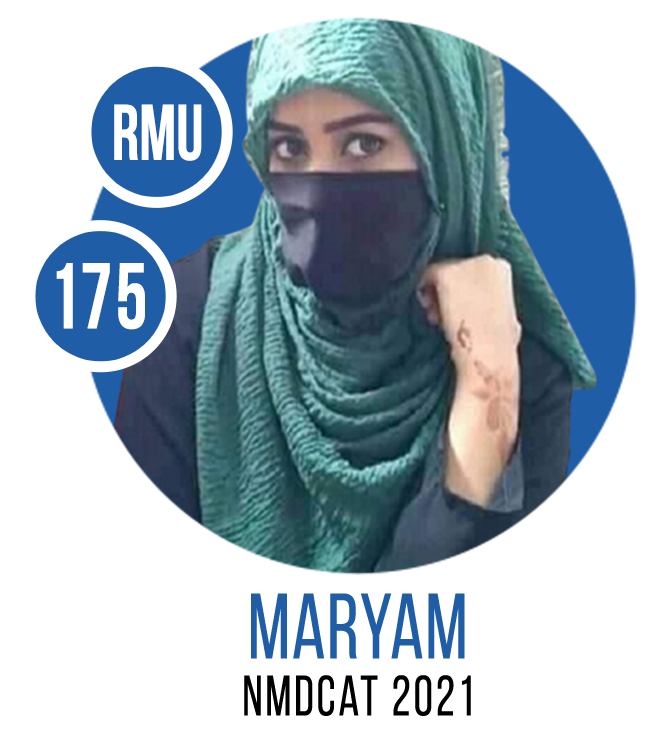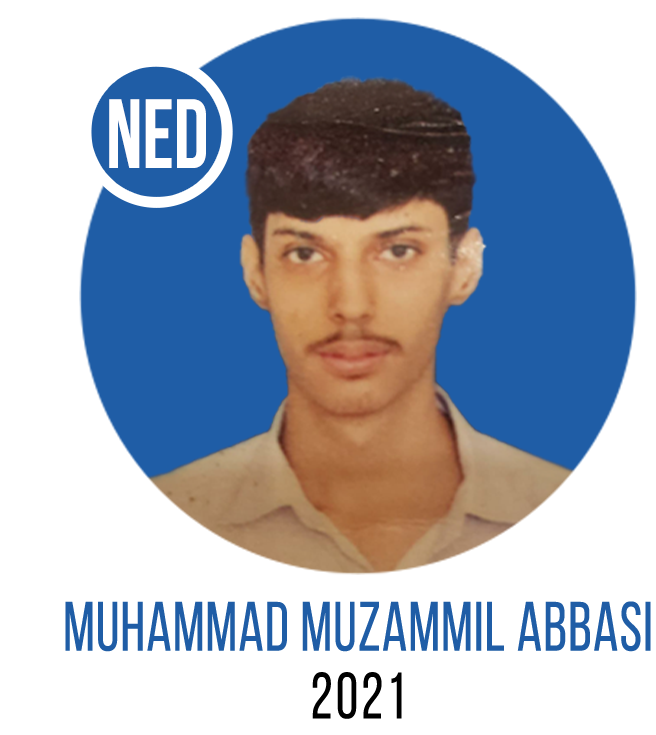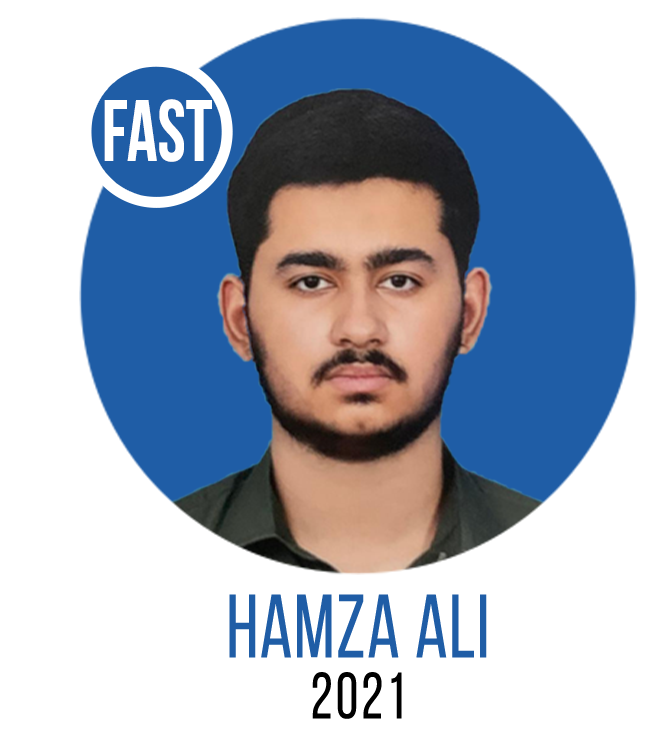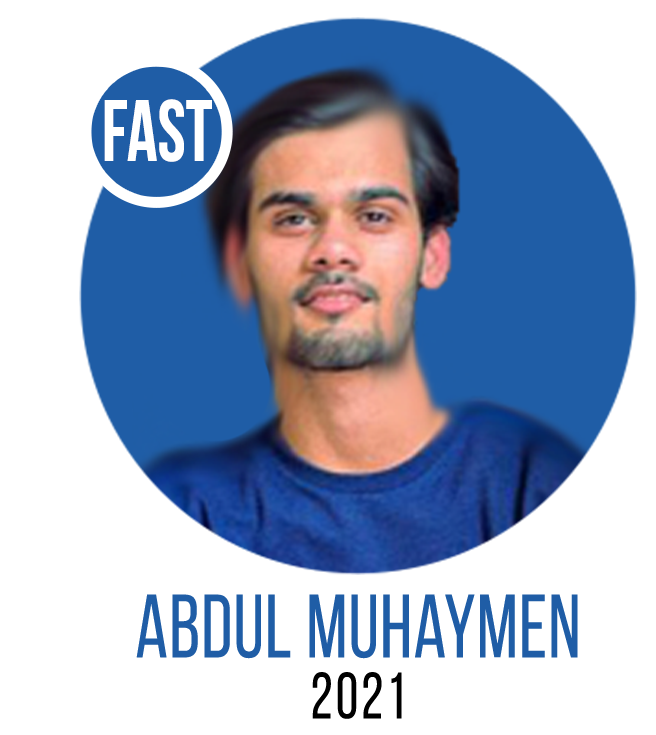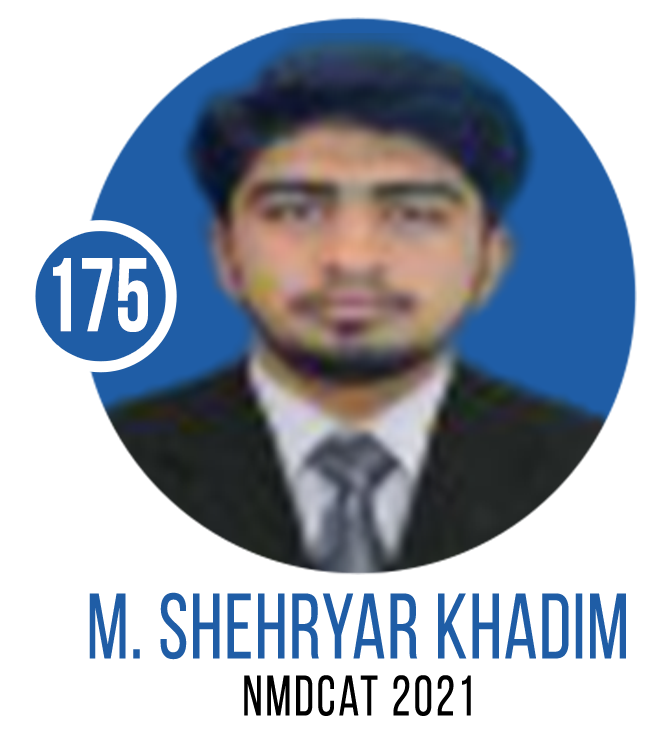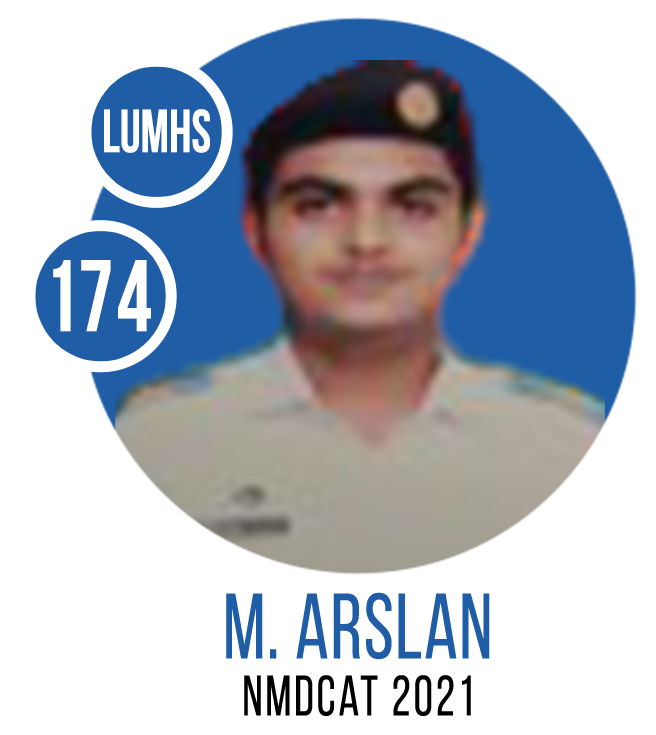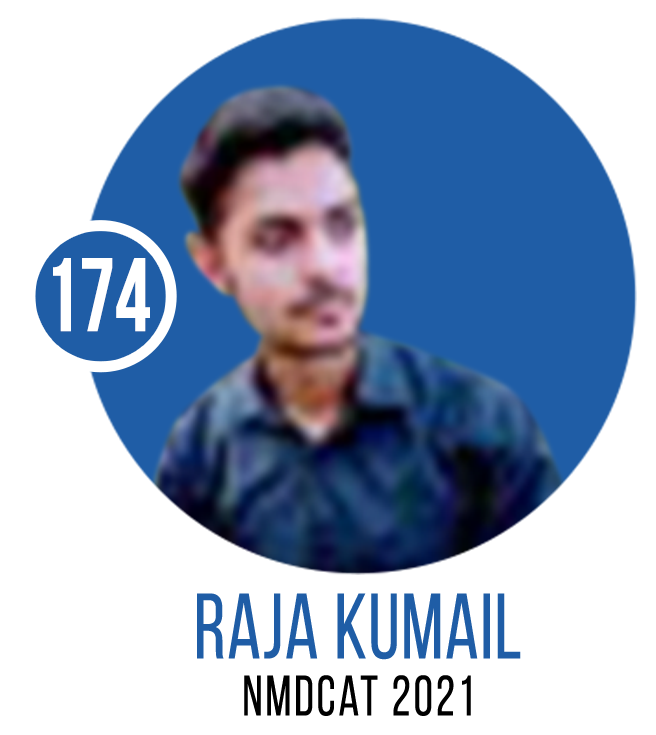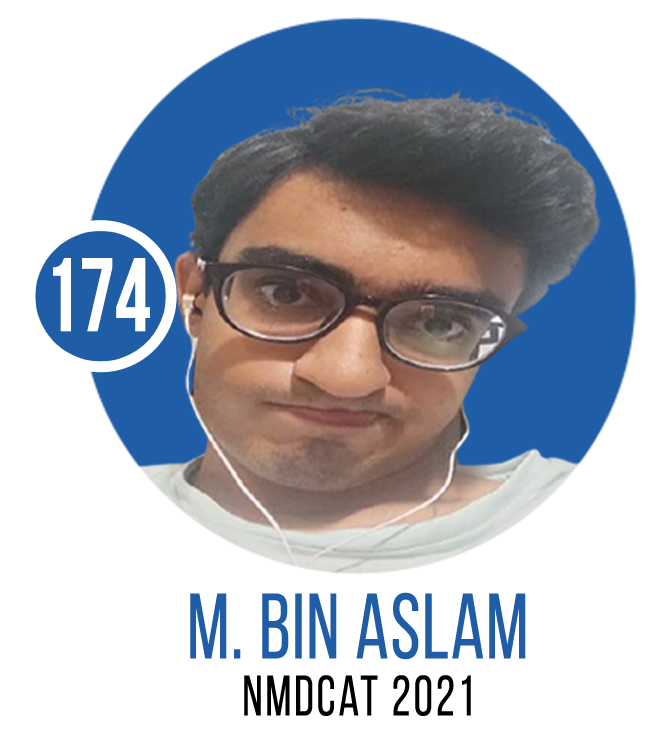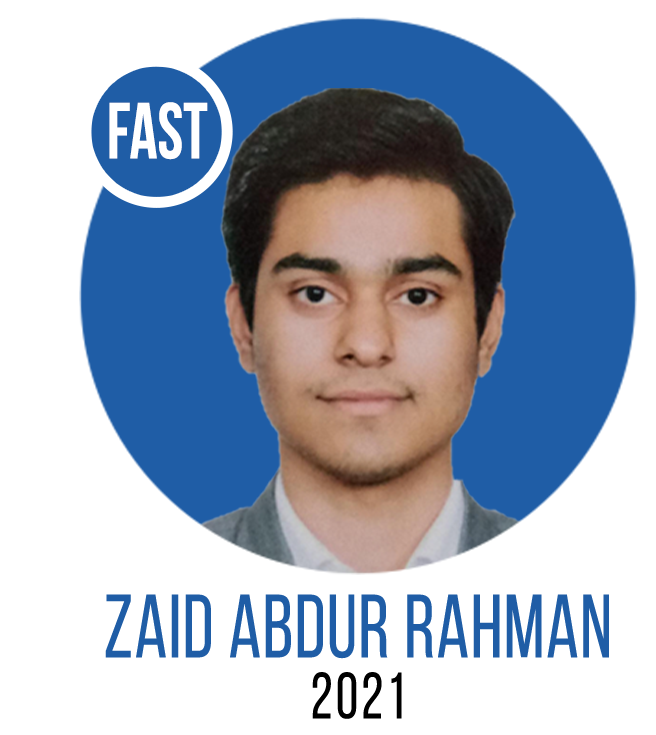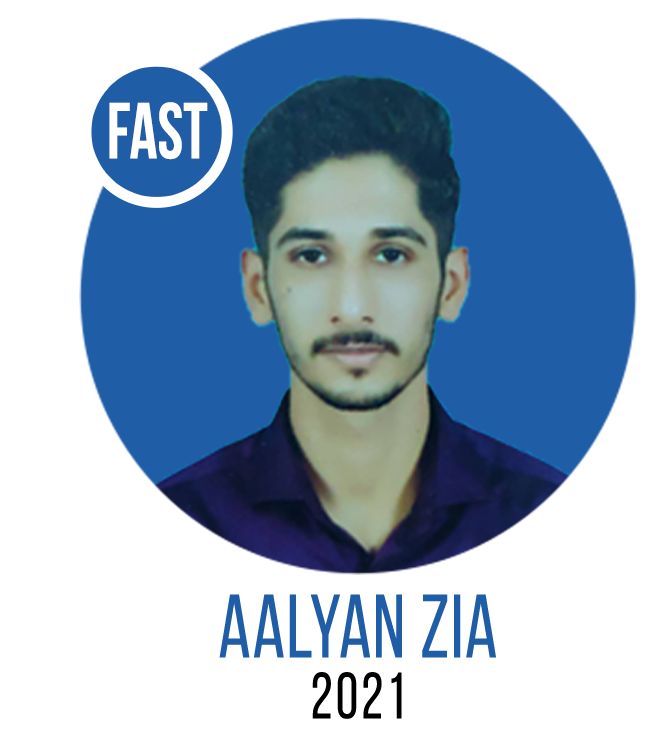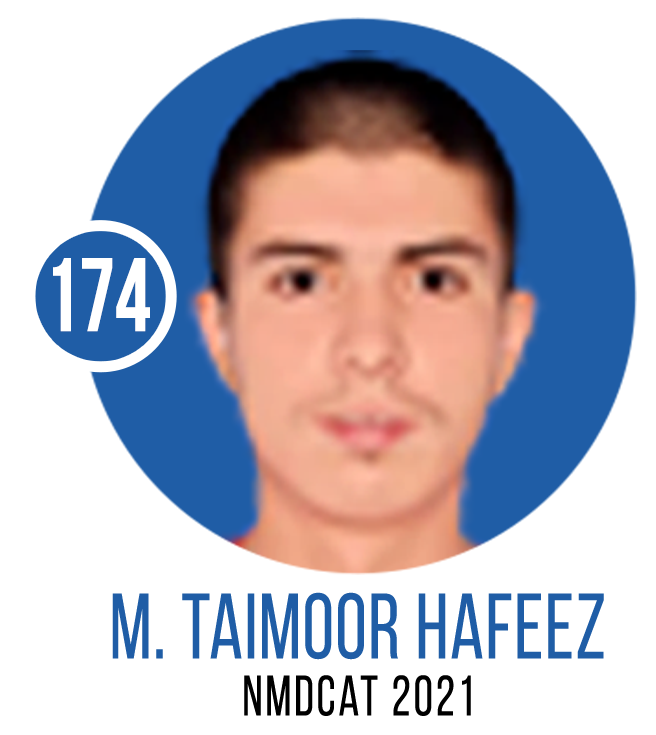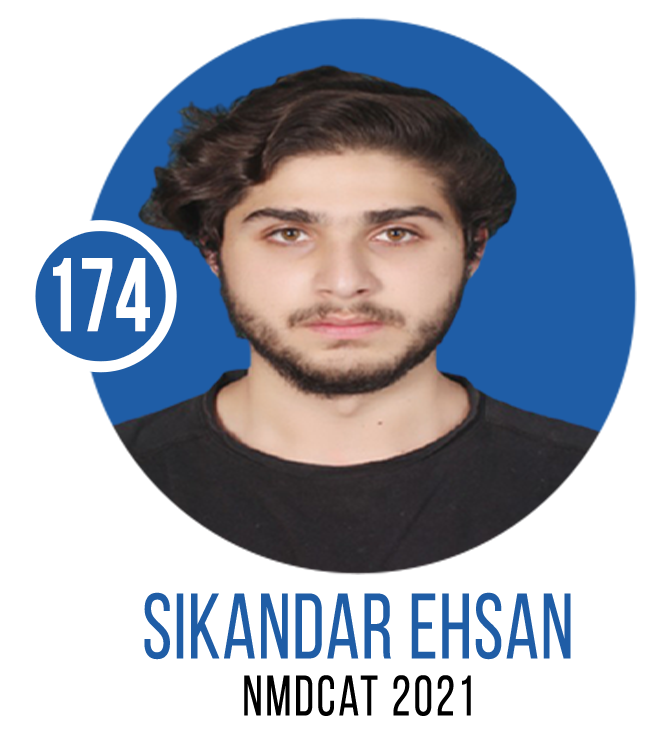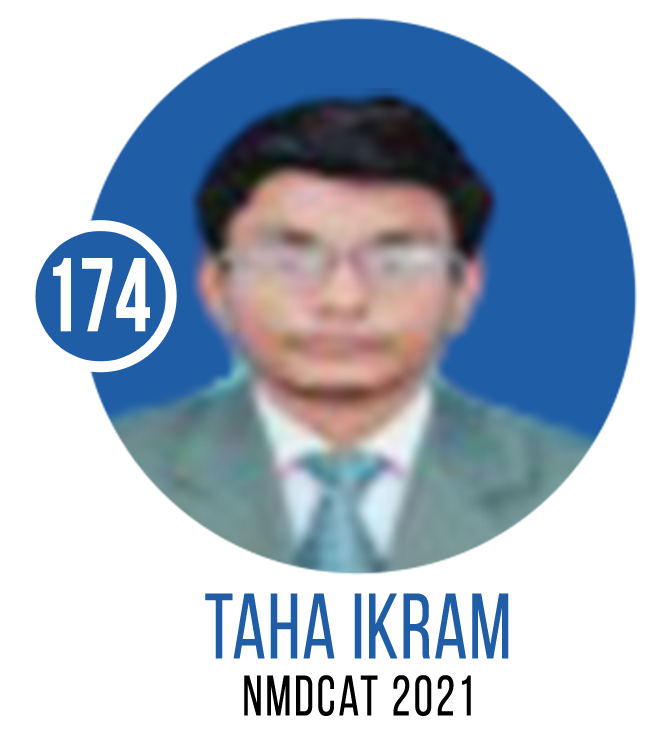 Students Love TopGrade.pk
Check out some of the verified reviews to find out why
Top grade is really good platform for the preparation of MDCAT their way of teaching I'd just excellent...
I have listened from YouTube about top grade then I read reviews and then I get subscription at low cost for MDCAT preparation as a repeater I hope for the best further...
One of my friend had told me about topgrade.It is a very good app and hoping that i will secure admission this year by taking seeks from this...
I think it's a great website to prepare for your test. The teachers are well experienced as well....
Topgrade is really good platform for the prepaeration of mdcat there way of teaching id just exellent....