ICS 1st Year Board Exam Preparation Online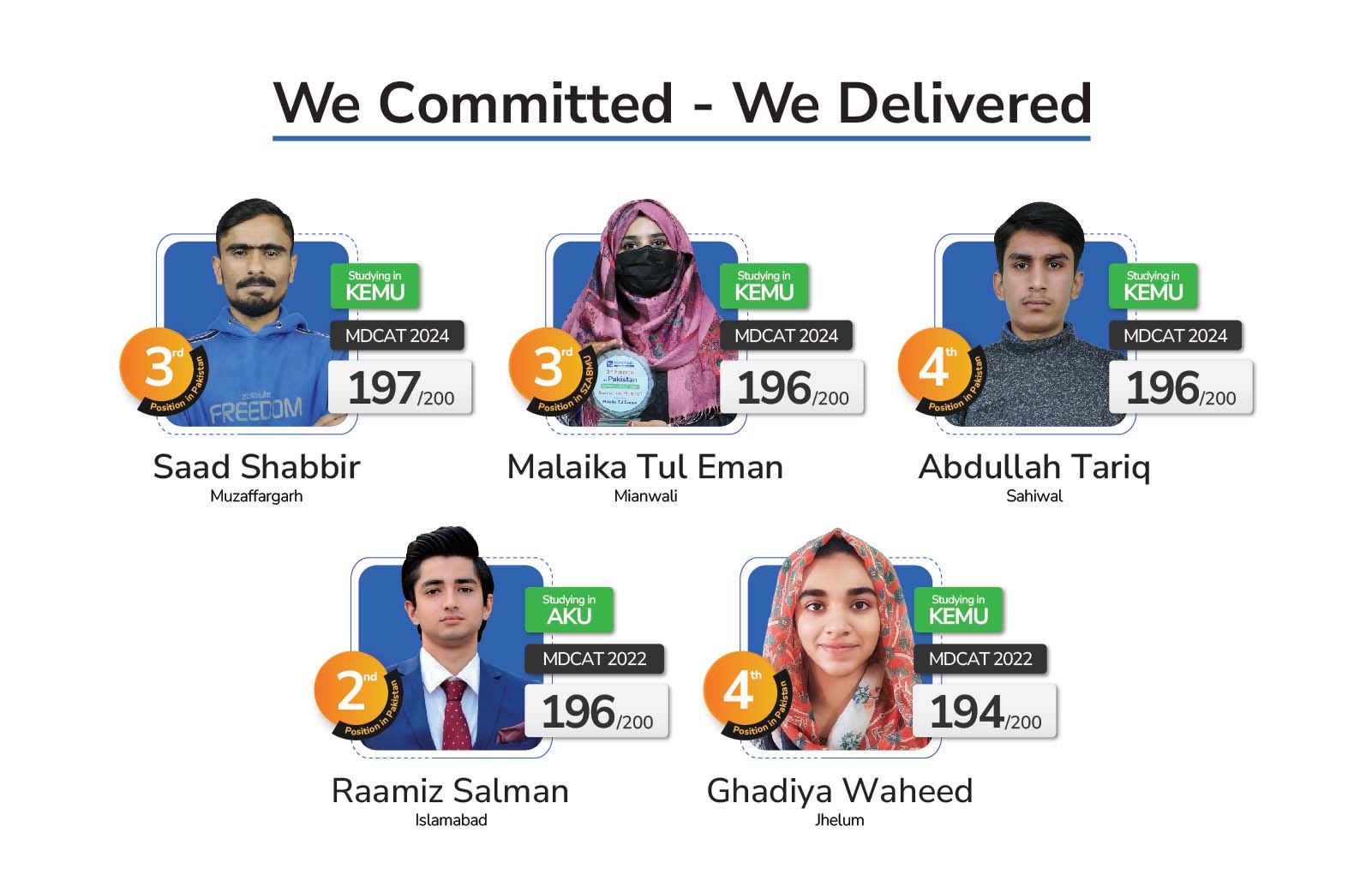 Join us to be Next...
Students Love TopGrade.pk
Check out some of the verified reviews to find out why
Topgrade is very convenient for a student as it saves alot of time and the students get alot of time for self study...
Top Grade made my entry test preparation easier and efficient....
I just joined Topgrade and I must say that my experience has been incredible so far. Highly economical and definitely a reliable source to prepare for MDCAT....
F.Sc 1st Year Pre-Medical (Punjab) Anonymous Lahore
It's a good website with informative video lecture ,notes ,and conceptual mcqs that will also help you in mcat...
F.Sc 2nd Year + NUMDCAT Anonymous Karachi
Top grade is excellent aap, the staff is quite cooperative and payment method is easy and reliable.I chose Top grade because I found this platform very help for entry test preparation .Wishing that my...
646
Video Lectures
730
Fast Revision Notes
45510
MCQs
Looking for Institutional Pricing?
We offer bulk pricing/discount for purchases made directly by a school or
program, typically for the entire class.
TopGrade.pk is what ICS 1st Year should be
Online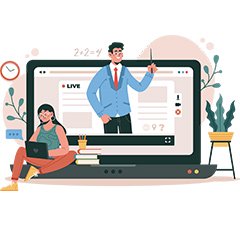 Study anytime, anywhere.
Adaptability to life style & Learning style.
Personalized learning experience.
Convenient & highly effective.
Fully supported on pc, mac, android, and ios.
Beneficial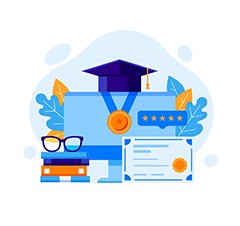 Best utilization of time.
Cover all subjects from all angles with the help of video lectures, fast revision notes, question bank and full length practice exams.
Adapt according to life style and learning style of each student.
Value for money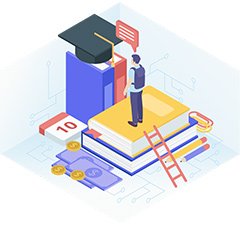 Unbeatable Price: Tremendous facilities at affordable cost.
Well worth the money spent
Offers lot of savings because there are no additional costs of transportation and accommodation etc. involved.
Achieve Top Grades
Our ICS 1st Year Services Compared To Others
| Features | | Conventional Academies |
| --- | --- | --- |
| price | Strarting From PKR 3000/month | Starting From PKR 10000/month |
| adaptability to life style | | |
| adaptability to learning style | | |
| accessibility to learning content anytime,anywhere | | |
| re-usability of content | | |
| wastage of time in traveling, waiting etc | | |
| pace/speed | Very Fast | Slow |
| comfort level/convenience | Excellent | Good |
| effectiveness | Reliable Very Easy To Measure | Highly Variable Not Easy To Measure |
| scholarships | | |
| monitoring progress | | |
| Features | | Conventional Academies |
| --- | --- | --- |
| DURATION | APPROXIMATELY 250 HOURS | APPROXIMATELY 80 HOURS |
| STUDENTS SATISFACTION WITH TEACHING QUALITY OF ALL SUBJECTS | | |
| FACILITY TO PAUSE/ALTER SPEED/LISTEN AGAIN | | |
| MONITORING PROGRESS | | |
| Features | | Conventional Academies |
| --- | --- | --- |
| AVAILABILITY | | |
| TABLES/FLOW SHEETS/BULLET POINTS | | |
| COLOURED PHOTOGRAPHS & ANIMATIONS FOR BETTER UNDERSTANDING | | |
| COST | FREE | APPROXIMATELY 2000 |
| Features | | Conventional Academies |
| --- | --- | --- |
| Number of Questions | Very high | Low |
| Test creation according to student needs | | |
| Automatic marking of each test | | |
| Facility to view explanation of each question side by side | | |
| Facility to review all previous tests taken by the student | | |
| Access to topic wise past questions with explanations | | |
| Performance feedback to each student after each test | | |
| Facility to take break during test | | |
| Features | | Conventional Academies |
| --- | --- | --- |
| Number of tests | Many | Few |
| Test creation according to real exam pattern | | |
| Automatic marking of each test | | |
| Prediction of score in final exam | | |
| Facility to review all previous tests taken by the student | | |
| All tests standardized keeping in view previous exam trends | | |
| Monitoring progress and giving Performance feedback to each student after test | | |
| Facility to take break during test | | |
| Features | | Conventional Academies |
| --- | --- | --- |
| Personalized Study Plan (Powered by AI Tutor) | | |
| Video Lectures | | |
| Fast Revision Notes | | |
| Question Bank | | |
| Full Length Practice Exams | | |
| Intelligent Analytics | | |
| Skill enhancement videos | | |
| Personalized notes | | |
| Discussion Forum | | |
Complete Online Exam Prep for ICS First Year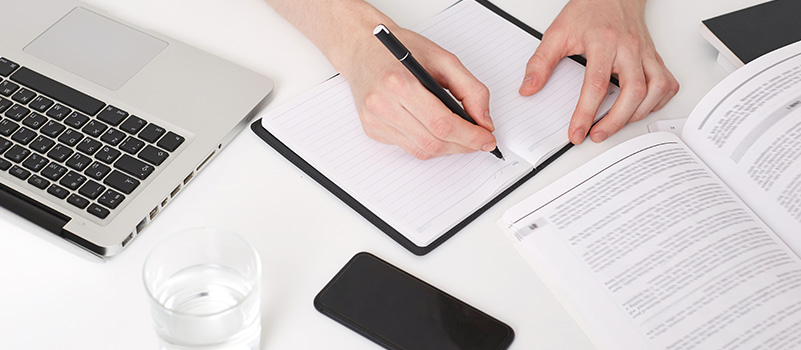 ICS stands for Intermediate in Computer Science and is a higher secondary school certificate with a major in computer science. Duration of ICS is 2 years and it is considered an alternative to FSc pre-engineering. ICS 1st year is the stepping stone to the vast field of IT and computer sciences and out of total of 1100 marks, 550 are allocated to the first year and play a vital part in making it to merit list.
TopGrade.pk is proud to have been a torch bearer for online education since the start of the revolution of online education in Pakistan and claim to possess most comprehensive entry test preparation material and ICS exam preparation. Students that have prepared for ICS part 1 from our online portal, can claim an edge over the competition.
ICS Part 1 Preparation in Your Own Time
You require immense amount of determination and abundance of resources to keep strict schedule and achieve exceptional results while using conventional means for academic progress. You spend excessive expenses such as traveling and commuting and heavy fee structures. Online education can help you shed off those expenses and give you liberty to choose your own schedule and pace for the learning process. Covid-19 has accelerated its acceptance and shut down of conventional institutes made it the only legitimate way of attaining education.
TopGrade.pk Brings Education to Your Doorstep
Being one of the earliest investors in the online education in Pakistan, we have by now developed our database so extensive that we can claim to be the most comprehensive providers of the preparation material. A collaboration of talented IT experts and experienced and respected educational experts from leading universities is responsible for a God send help towards the young aspirants who were worried that their preparations could take a blow in the current situation.
ICS Part 1 Preparation in Punjab
Punjab is the most populous province in Pakistan and usually sets the tone for merit and syllabus for the rest of the country. TopGrade.pk keeps a keen eye and provide sufficient material for the students in Punjab to get ahead of the competition.
ICS Part 1 Preparation for Sindh
Sindh and Punjab share similar ways in syllabus and there is not much difference between the two. TopGrade.pk provides preparation material accordingly.
ICS Part 1 Preparation for Baluchistan
Baluchistan proudly presents its own identity and language and its syllabus presents its own values and TopGrade.pk provide the preparation material accordingly.
KPK Preparation for ICS
KPK takes cues from its regional identity and TopGrade.pk is happy to provide the preparation material according to the requirements.
Gilgit Baltistan ICS Preparation
Being the further most area and not as developed as the rest of the regions means that Federal board provide most of the syllabus to this region and TopGrade.pk is well prepared to cater this region.
FATA and AJK Intermediate Preparation
The Federally administered tribal areas and Azad Jammu Kashmir are two regions that do not have the same infrastructure as the other provinces and hence receive cues and help from Federal board in setting the curriculum. TopGrade.pk understand the situation and provide up to date content for the students of those areas to prepare and succeed in those areas.