HAT preparation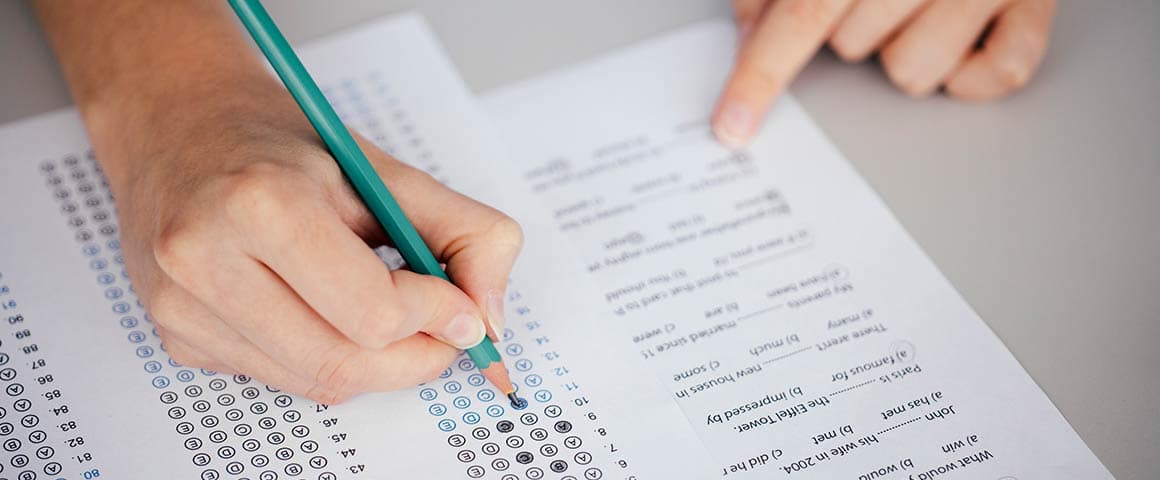 HAT test is taken by HEC and is conducted by ETC (Engineering Testing Council) for undergraduate programs. This test is valid for two years and it has three major categories.
HAT-UG-E
HAT-UG-M
HAT-UG-CS
HAT-UG-E
This test is taken from pre-engineering students and this test score will give you admission to an engineering university which considers HAT-UG-E as an admission test for undergraduate programs. To achieve good marks in this test is very essential for the admission as the competition is so tough these days and every university has limited seats, so to ensure your admission in engineering university you have to score well. Top Grade offers the best online preparation for HAT-UG-E.
HAT-UG-M
This category is designed for the students having the pre-medical background and are willing to take admission in medical universities. HEC conducts this test once a year. Students who want to take admission in medical courses have to take this test. To find out about HAT UG M preparation click here.
HAT-UG-CS
Students having a background of the computer can undergo this test for admission in different programs related to a computer, especially software engineering and bachelors in computer science.
Preparation of HAT-UG-CS is now so easy with TopGrade.pk as you can prepare in the best possible way and you can begin it in just a few clicks.
Why Top Grade for HAT preparation
Top Grade knows the requirement of his/her student, as every student has different abilities and different methods to grab the concept.
When it comes to entry test preparation, Top Grade allows you to make your own study plan and act accordingly. You can also make alterations in the schedule if the one you designed would not suit you.
By going to the academy you will waste your time in the activities which are not necessary for the test preparation but are necessary to take admission in academy i.e. travelling, accommodation (if the academy is not in your city), food expenses. These things will not help you on the test preparation just raise your stress to reach on time, not to miss lectures and the list is endless.
Salient features of Top Grade
Following are the features of Top Grade which are designed in a unique way that it will help every student according to his/her strengths and weaknesses.
• Video lectures
Professional teachers have recorded lectures for HAT test preparation so you can clear your concepts.
• Question Bank
More than 10,000 question have been given so you can practice as many tests as you want.
• Fast revision notes
You can revise any topic at any time, no need to pay extra for it.
• Past papers
This is a gem as you can find past papers in your account and can practice these papers.
• Performance analytics
You will know about your performance, about video lectures, tests and fast revision notes, it will push you to improve your performance every day.
How Top Grade will help you for HAT preparation
Top Grade just not facilitates you in saving your money and time but also helps you to build your concept with facts and logic. In Pakistan cramming is the fashion and all students follow it with the blind eye but you have to be conceptual and have to find the logic behind every concept so that you can clear the test with flying colours.
Top Grade can help you in the following ways:
• You don't need to stick to the schedule of the whole class as you do in the academy, you can make your own study plan and act accordingly.
• You can change your schedule according to your necessity.
• No need to worry if you didn't grab the concept in the first lecture, you can watch video lecture as many times as you want.
• You can also change the speed of video lectures and all videos are in excellent quality.
• Practice is the key and with Top Grade, you can practice any time with unlimited questions. You can also go for incorrect questions or the question which you haven't solved yet.
• You can seek help about any question from the system by telling the issue to the Top Grade.
• Performance analytics are design to keep an eye on you so you can look at your performance in just a few seconds and then you can have an idea about your performance, that you are ready for the test or still you need more learning and practice.
• Performance analytics will force you to study daily and will help you to improve your concepts and logic.
Top Grade knows the importance of your admission test so it will work with you as a team to train you in such a manner that you can succeed in the test.
Sign up now and start your preparation today.
Agile & Functional Learning Tools Offered by TopGrade.pk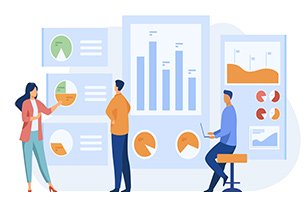 PERSONALIZED STUDY PLAN
With TopGrade.pk, you as a student can have your own personalized study plan according to your own situation instead of relying on one criteria for all. You can decide for yourself how you would like to plan your study on your individual strengths and weaknesses.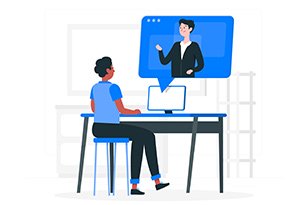 VIDEO LECTURES
Video lectures by fully qualified and experienced professors on all topics of all subjects. Everything explained with the help of innovative teaching methodology. Video Lecture, HD quality for desktops, tablets and mobile devices.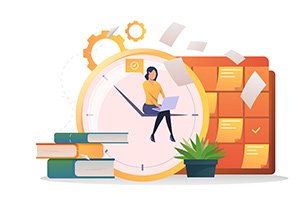 FAST REVISION NOTES
Notes in the form of slide-shows of all sections of all subjects enabling fast revision of highest yield facts. Information is limited to essentials only with self-evident content. Entire content of all slide-shows in standard format available on desktop, tablets and mobile devices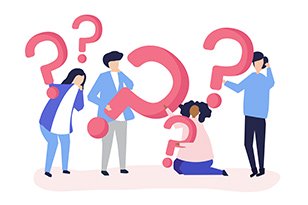 QUESTION BANK
Practice with all types of pattern and past questions from each topic of every subject along with well written explanations. Interactive and intelligent software predicts score of learner in final exam and suggests necessary actions to be taken for improving the performance.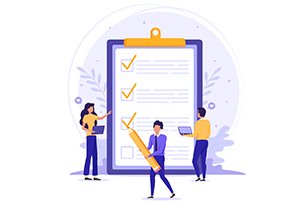 FULL LENGTH PRACTICE EXAMS
Practice tests that closely resemble format of real exam. Questions are written according to latest exam trends. Each test comes with detailed analysis and an approximate score in final exam so students can get an idea of their expected performance.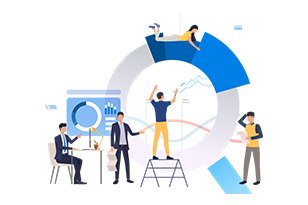 INTELLIGENT ANALYTICS
While using TopGrade.pk you get your detailed reports on all content you have used and whats remaining. These analytics also show you the reports of all the practice tests where you can see exactly in which chapters of which subjects you need to focus more.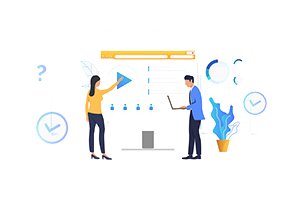 SKILL ENHANCEMENT VIDEOS
TopGrade.pk is not just about studying for exams, we also offer personal skills development videos. These videos can help you enhance your personal characteristics like book reading, time management, stress management, general instruction for exams etc.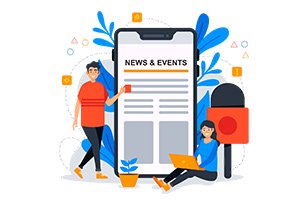 NEWS AND EVENTS
TopGrade.pk tries its best to keep you updated with all the related news and happenings in the education sector that can be of helpful to you as a student. You can see all of this information in your student account at any time.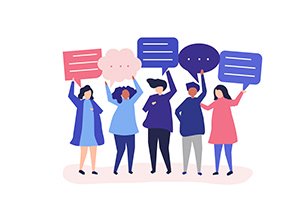 DISCUSSION FORUM
Practice tests that closely resemble format of real exam. Questions are written according to latest exam trends. Each test comes with detailed analysis and an approximate score in final exam so students can get an idea of their expected performance.