Prepare Oline for Your ICS Exam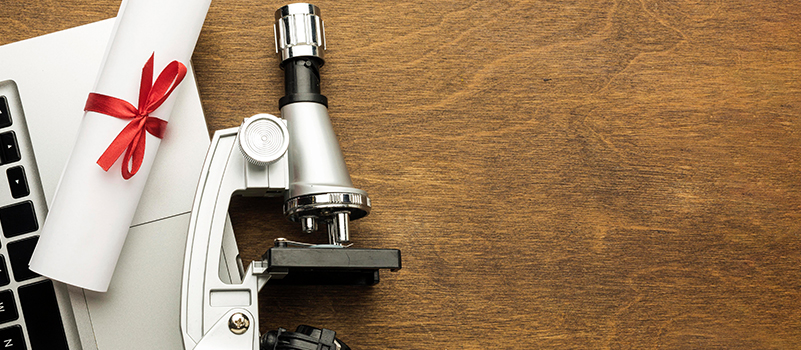 Intermediate in Computer Science is a higher secondary school certificate with a major in computer science. ICS is for a duration of 2 years and is an alternative for FSC pre-engineering. Total marks for this program are 1100 with 550 marks comprising each part. ICS being the stepping stone towards the higher education is considered very important on academic scale.
TopGrade.pk Provide exclusive and comprehensive online intermediate preparation material, completely online, for all the ICS subjects and we aim to keep abreast with latest developments and provide most up to date material to the students. We cover all compulsory subjects such as English, Urdu, Islamic studies, Pakistan Studies and elective subjects. We cover both 1st year and 2nd year to prepare the students.
Do ICS Preparation with Your Own Schedule
Conventional means of education require lots of preparation and determination to keep the schedule. Another by product is the commuting and related expenses that incur along the way when you choose conventional methods of preparation. Although online preparation was gaining popularity among the students for its unique and convenient features, its progress and awareness was steady. That was until Covid-19 hit the world and changed it forever. Every organization relating to every walk of life had to adjust accordingly and the education sector was no different. Online education was embraced as the main medium of providing education during the lock down and it has not looked back since. Online education has seen a growth almost double its size since then and has become the standard source of education
Intermediate Preparation According to Punjab
Students in Punjab gets to prepare for the ICS exams by following the syllabus set by Punjab board and TopGrade.pk provides sufficient material for them to get ahead of the competition.
ICS Preparation in Sindh
Punjab and Sindh fundamentally share the syllabus so there are no issues what so ever when it comes to the students of Sindh for providing material for them to prepare.
Baluchistan ICS Preparation
Baluchistan proudly presents its own identity and language and its syllabus presents its own values and TopGrade.pk provide the preparation material accordingly.
KPK Preparation for ICS
KPK takes cues from its regional identity and TopGrade.pk is happy to provide the preparation material according to the requirements.
Gilgit Baltistan ICS Preparation
Being the further most area and not as developed as the rest of the regions means that Federal board provide most of the syllabus to this region and TopGrade.pk is well prepared to cater this region.
FATA and AJK Intermediate Preparation
The Federally administered tribal areas and Azad Jammu Kashmir are two regions that do not have the same infrastructure as the other provinces and hence receive cues and help from Federal board in setting the curriculum. TopGrade.pk understand the situation and provide up to date content for the students of those areas to prepare and succeed in those areas.
TopGrade.pk Pioneers Online Education
We are proud to have picked the trend early and recognized the needs of students who were over burdened by monotonous schedule and routine and extracurricular expenses such as transportation, commutes etc. being pioneers in this field, we had ample amount of time to research and develop most effective and convenient methods that include video lectures by most competent lecturers, fast revision notes, MCQs and full-length practice exams. Being a student centric organization, we have kept the fee structure that is affordable to the students of any social standings. We encourage you to sign up and claim your free trial to see the amazing services that we provide.
Agile & Functional Learning Tools Offered by TopGrade.pk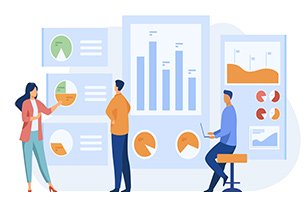 PERSONALIZED STUDY PLAN
With TopGrade.pk, you as a student can have your own personalized study plan according to your own situation instead of relying on one criteria for all. You can decide for yourself how you would like to plan your study on your individual strengths and weaknesses.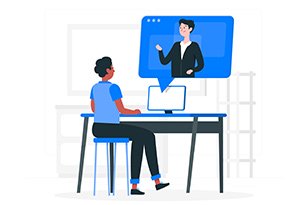 VIDEO LECTURES
Video lectures by fully qualified and experienced professors on all topics of all subjects. Everything explained with the help of innovative teaching methodology. Video Lecture, HD quality for desktops, tablets and mobile devices.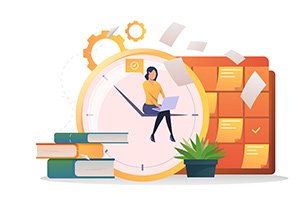 FAST REVISION NOTES
Notes in the form of slide-shows of all sections of all subjects enabling fast revision of highest yield facts. Information is limited to essentials only with self-evident content. Entire content of all slide-shows in standard format available on desktop, tablets and mobile devices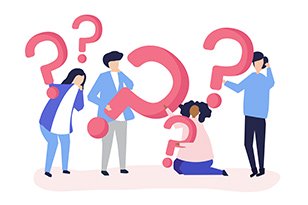 QUESTION BANK
Practice with all types of pattern and past questions from each topic of every subject along with well written explanations. Interactive and intelligent software predicts score of learner in final exam and suggests necessary actions to be taken for improving the performance.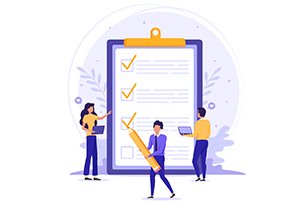 FULL LENGTH PRACTICE EXAMS
Practice tests that closely resemble format of real exam. Questions are written according to latest exam trends. Each test comes with detailed analysis and an approximate score in final exam so students can get an idea of their expected performance.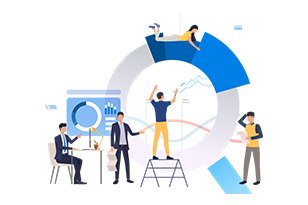 INTELLIGENT ANALYTICS
While using TopGrade.pk you get your detailed reports on all content you have used and whats remaining. These analytics also show you the reports of all the practice tests where you can see exactly in which chapters of which subjects you need to focus more.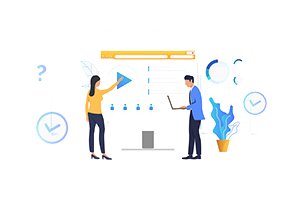 SKILL ENHANCEMENT VIDEOS
TopGrade.pk is not just about studying for exams, we also offer personal skills development videos. These videos can help you enhance your personal characteristics like book reading, time management, stress management, general instruction for exams etc.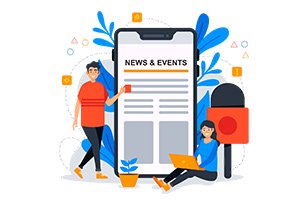 NEWS AND EVENTS
TopGrade.pk tries its best to keep you updated with all the related news and happenings in the education sector that can be of helpful to you as a student. You can see all of this information in your student account at any time.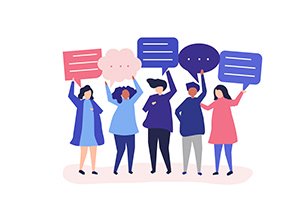 DISCUSSION FORUM
Practice tests that closely resemble format of real exam. Questions are written according to latest exam trends. Each test comes with detailed analysis and an approximate score in final exam so students can get an idea of their expected performance.