F.sc Premedical and Pre engineering and ICS Online Preparations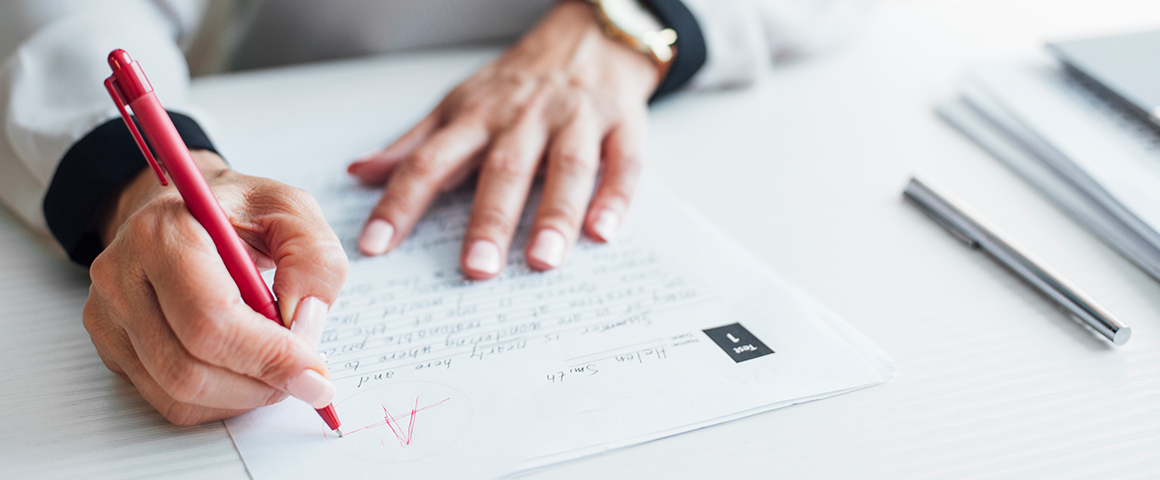 So, you have succeeded your matriculation exam with flying colours, well done to you. Congratulations and here is an advice from our side. Now is the time that you stop swooning about it and fasten your seatbelts as its going to get tougher. Intermediate lays the foundation of your academic career and future. Mainly you have following popular options and you may need to make a decision in accordance to your interests.
F.Sc (Pre-Engineering Or Pre-Medical)
ICS
F. Sc pre-engineering is suitable for those who wants to try their hands at engineering side of education and F. Sc pre medical takes you to the footsteps of the path that leads you to becoming a doctor. ICS offers a completely different horizon that presents you a chance to become a software engineer.
Prepare Well for the Foundation of Your Career
The most critical decision for your career and future is how you approach your preparation for intermediate studies. F. Sc part 1 and part 2 are the launching pad and a yard stick that would provide an insight in to your abilities and mettle and would determine your course. You are introduced to brand new concepts during the 1st year and follow the intricacies of a specific path such as medical or engineering field in the 2nd year. Your preparation must be up to the mark as your marks in intermediate would determine your future. You must understand and embrace the new concepts and attain high enough marks to be accepted into a renowned medical or engineering university around Pakistan. You cannot cut it by just attending lectures in the collage and would need some extra help and push to get through. Conventional academies are out dated and overburdened and online education is the ultimate answer to your problems.
Online Preparation by TopGrade.pk
During the pandemic, online education has emerged as the saviour for the young aspirants. Whether entry test preparation or Intermediate, thanks to its flexible ways, the student can study whenever and wherever they can and its modern teaching practices allow them to prepare with the help of updated tools. You get to learn from
Video lectures by highly experienced teachers
Multiple practice exam
Fast revision notes
Quick analysis of performance
Past papers
F. Sc Preparation in Punjab
TopGrade.pk empowers the 11th and 12th classes students to take control of their study with the pace they feel comfortable at. We provide material that is according to the instructions of Punjab board.
Intermediate Preparation in Sindh
Syllabus that is being taught in Sindh is merely different from the syllabus in Punjab. No need to worry as in TopGrade.pk We go you covered and offer updated material for great marks.
11th classes preparation in Baluchistan
Baluchistan is a province that boast its own identity and language and its syllabus is more intuned with the traditional values of this province. We provide specific material that help the students get top marks in Baluchistan
KPK Intermediate Preparation
KPK has moved their syllabus according to their regional requirements and needs and TopGrade.pk understand this process and provided material accordingly
Gilgit Baltistan F. Sc Preparation
Gilgit Baltistan relies mostly on the guidelines of federal board and TopGrade.pk adheres to the instructions set out by the federal board and provide all the relevant data in the syllabus.
FATA & AJK Intermediate Preparation
FATA stands for federally administered tribal areas and the syllabus reflects on that as well both FATA and AJK take cues from the federal board and TopGrade.pk keeps a keen eye on each and every change and always provide updated material so its students can always stay one step ahead.
TopGrade.pk is a remarkable joint venture of a team of talented IT experts and highly experienced lecturers who join forces to bring you the best video lectures on all subjects and topics and provide extra tools to clear your concepts. Your success and chances of attaining high score is our most important priority and common goal.
Agile & Functional Learning Tools Offered by TopGrade.pk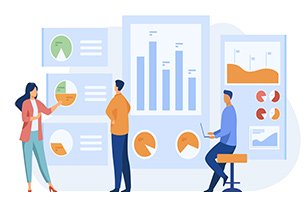 PERSONALIZED STUDY PLAN
With TopGrade.pk, you as a student can have your own personalized study plan according to your own situation instead of relying on one criteria for all. You can decide for yourself how you would like to plan your study on your individual strengths and weaknesses.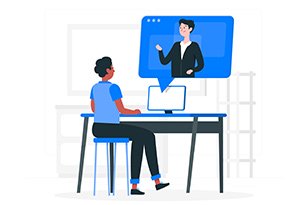 VIDEO LECTURES
Video lectures by fully qualified and experienced professors on all topics of all subjects. Everything explained with the help of innovative teaching methodology. Video Lecture, HD quality for desktops, tablets and mobile devices.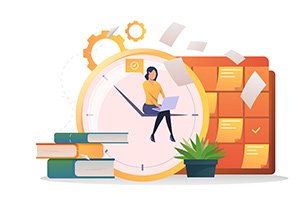 FAST REVISION NOTES
Notes in the form of slide-shows of all sections of all subjects enabling fast revision of highest yield facts. Information is limited to essentials only with self-evident content. Entire content of all slide-shows in standard format available on desktop, tablets and mobile devices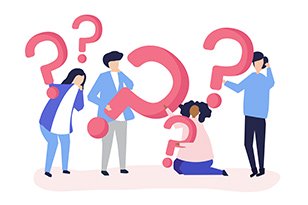 QUESTION BANK
Practice with all types of pattern and past questions from each topic of every subject along with well written explanations. Interactive and intelligent software predicts score of learner in final exam and suggests necessary actions to be taken for improving the performance.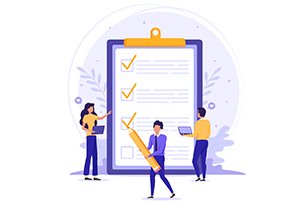 FULL LENGTH PRACTICE EXAMS
Practice tests that closely resemble format of real exam. Questions are written according to latest exam trends. Each test comes with detailed analysis and an approximate score in final exam so students can get an idea of their expected performance.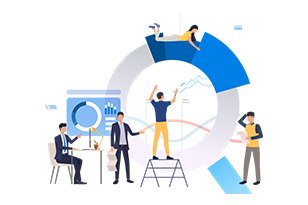 INTELLIGENT ANALYTICS
While using TopGrade.pk you get your detailed reports on all content you have used and whats remaining. These analytics also show you the reports of all the practice tests where you can see exactly in which chapters of which subjects you need to focus more.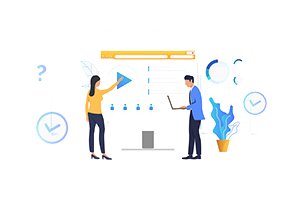 SKILL ENHANCEMENT VIDEOS
TopGrade.pk is not just about studying for exams, we also offer personal skills development videos. These videos can help you enhance your personal characteristics like book reading, time management, stress management, general instruction for exams etc.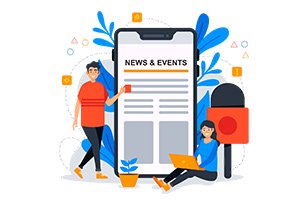 NEWS AND EVENTS
TopGrade.pk tries its best to keep you updated with all the related news and happenings in the education sector that can be of helpful to you as a student. You can see all of this information in your student account at any time.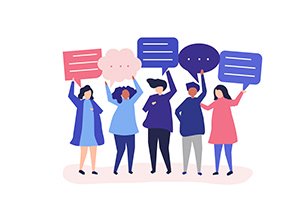 DISCUSSION FORUM
Practice tests that closely resemble format of real exam. Questions are written according to latest exam trends. Each test comes with detailed analysis and an approximate score in final exam so students can get an idea of their expected performance.